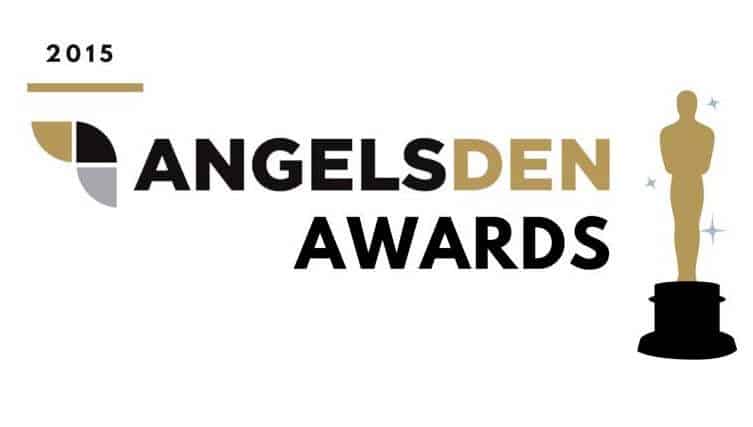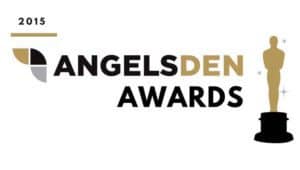 AngelsDen has been on a steady trajectory of growth for the past several years. The migration from analogue funding to digitally raising money online appears to be doing rather well.  In 2015, AngelsDen raised approximately £11 million for 60 deals with the backing of 13,000 investors.  In 2014 the total amount was about half that amount at £5.5 million.  The average deal size was £190,000 for the year. As of last count, 90% of the funded companies remain in operation – a respectable number for early stage investments.
In looking back at 2015,  AngelsDen has selected some of the best of the best crowdfunding deals for the year.  The are as follows:
56 investors funded this company to the tune of £1,043,472. Whisky Direct gives people the opportunity to invest in a different sort of asset – Whisky (of course). This beverage has seen an average annual return of 5% since 1980. Founded by Paul Tustain and Rupert Patrick, the duo has opened up the world of Scotch whisky maturation to the private investor.
AngelsDen helped to raise £900,000 from 13 angel investors for this young company.  The AngelsDen judges explained, "Verto Homes was the first property deal to accept investments through our online platform, an approach we expect to see a lot more of in the future. We loved the concept of their Zero-Carbon smart homes and were proud to see one of our funded deals making great strides for sustainable living."
Stylect gamefies  the shoe shopping experience. 43 investors funded this app-driven startup for £650,000. If you love shoes, this is for you. Described as the Tinder for footwear, Stylect now has over 1 million downloads.
This company raised £180,000 from 18 investors. PlusGuidance is an online counselling/therapy platform that gives people immediate access to counselling.
Mous is a smartphone accessory company that raised £150,000 from 14 investors. AngelsDen loved Mous's stylish phonecase and the fact they were conquering the age old problem of tangled earphones. With their slick and ergonomic design, it was no wonder they were featured in Urban Outfitters most popular items and were one of the chosen items for the Cosmo awards goodie bags"
If there is one industry that is dire need of disruption it is the legal industry.  Antiquated processes and minimal transparency has plagued law firms for decades while saddling clients with outlandish fees. Lexoo is a UK online marketplace that connects business clients with prescreened lawyers allowing users to compare fees.  Lexo raised £55,000 on AngelsDen.
Green Sea Guard provides a unique toolset that measures and tracks ship emissions from a computer on land or at sea. This company raised £65,000 on AngelsDen in April 2015.
The estimated cost of global oil theft in 2015 will exceed $60bn. Dashboard solves this problem by delivering a remote monitoring system that collects and consolidates pipeline data in real-time. Dashboard raised £300,000 in September.
Perfect World raised £95,000 through AngelsDen London Angels Club. The capital raised is being used to expand its market reach beyond the numerous retailers in the UK. AngelsDen stated, "Ice cream which is good for you, we thought it was a myth. The feast that occurred after they pitched to the London Angel Club had to mean that they picked up the award for tastiest deal."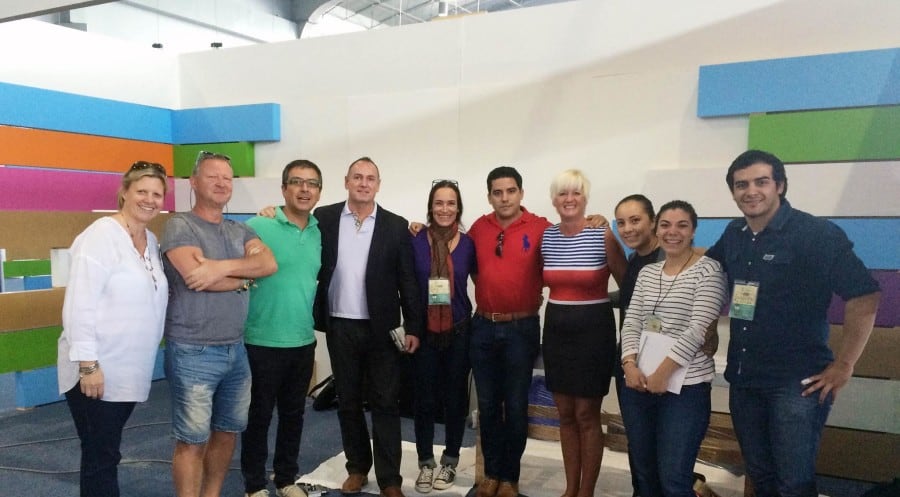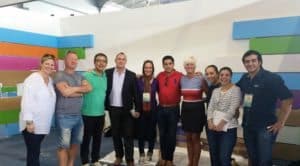 Special Mention from Crowdfund Insider for the $1 million secured for AngelsDen expansion into Mexico.  AngelsDen received backing from a Mexican Family Office to launch their model across Mexico. As they do in the UK, AngelsDen will match online fundraising and off-line engagement.  So the next question is when do they move further north?

Sponsored Links by DQ Promote