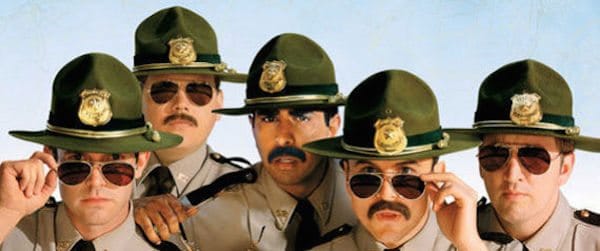 This week, actor Steve Lemme announced to Indiegogo backers Super Troopers 2 has resumed shooting in Massachusetts following bad winter weather.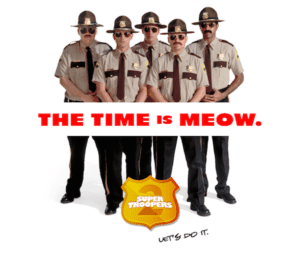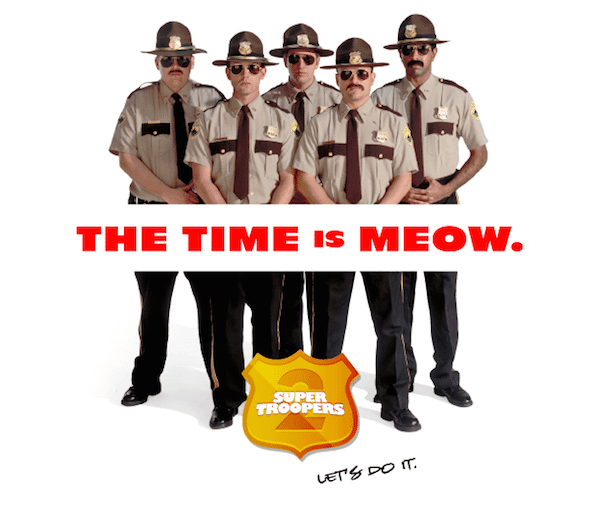 Last year, production studio Broken Lizard announced the sequel just 14 years after the first film's release at the 2001 Sundance Festival. The crew revealed that the movie would only be made IF the Indiegogo campaign completely raised $2 million. Within only a couple of hours, the project captured $1.3 million and then on day two was completely funded. By the end of its time on the global crowdfunding platform, the funding initiative secured $4,560,065.
Lemme revealed in the update:
"We're about to resume shooting on SUPER TROOPERS 2. As we wait for the snow to clear in MA we're working out distribution details with the studio. It's looking like we'll get it all shot this summer. Yes, it's annoying that we had our IGG campaign last year at this time and still haven't completed the movie, but the film industry is annoying like that. These things take time. Just look at DEADPOOL.  It took those guys 10 years to convince FOX that it would be a good bet. Look how it paid off. The studios have many cooks in the kitchen and many departments that need to weigh in. Lots of lawyers and opinions. Lots of things that fall apart. It's a miracle any movie gets made."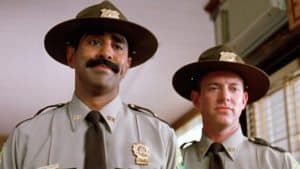 He then added more details about the production's progress:
"The one thing you can count on is that ST2 will be great. We've edited the footage that we shot in October and it's phenomenal. You'll also be happy to know that we haven't even filmed Kevin's penis. Yet."
Lemme will star in the film along with Jay Chandrasekhar, Paul Soter, Erik Stolhanske, and Kevin Heffernan
Have a crowdfunding offering you'd like to share? Submit an offering for consideration using our Submit a Tip form and we may share it on our site!