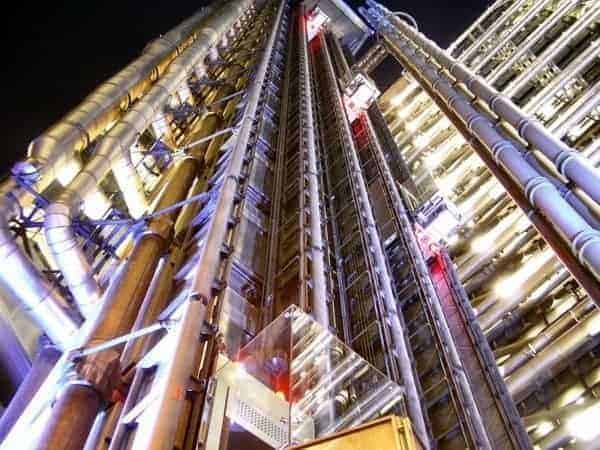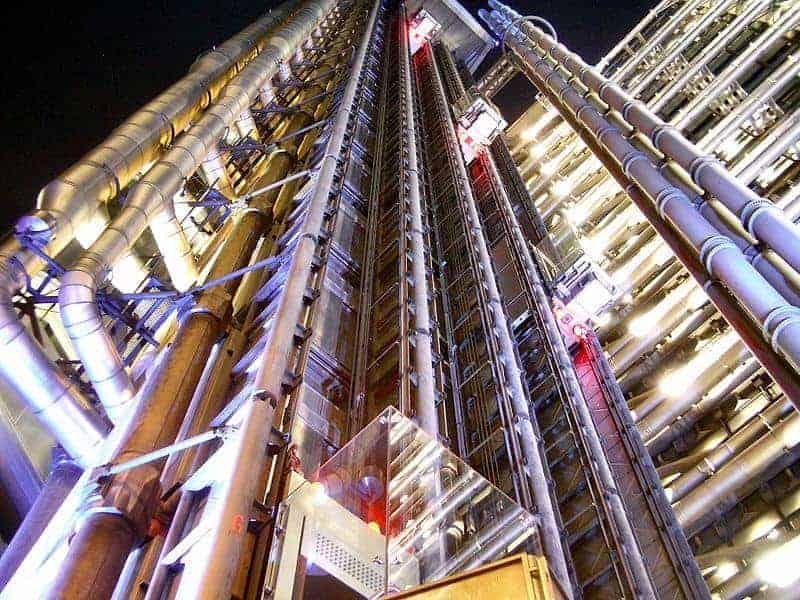 It seems that British banking and retail leader Lloyds has continued turning toward the sun and is receiving excellent care–the industry favorite is growing its fintech presence. Lloyds recently announced a new position at the company, head of fintech discovery, and has recruited Han Veldwijk, who formerly held a similar job at Dutch lending company Rabobank, notes Payment Week.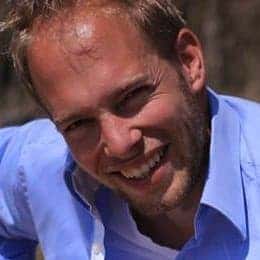 According to the publication, the British bank hopes to launch a new set of fintech platforms and products within itself. Veldwijk would part of a move to utilize fintech for company growth and client accessibility, which is part of the Lloyd's larger' £1 billion investment package to more fully embrace the digital age. That stated, Lloyds is certainly one of many major banks to acknowledge fintech as a disruptor. For example, two years ago Lloyds' budget outlined a strategic investment plan to build its fintech portfolio, notes Payment Week.
While at Rabobank, Veldwijk helped create online and digital solutions, with particular attention to banking services for millennials. Prior to Lloyds, he also worked as an executive at Startupbootcamp FinTech, a London fintech accelerator. Altogether, Veldwijk has over a decade of experience in tech, banking and finance, according to his LinkedIn profile.