In celebration of February 29th, also known as Leap Day, Crowdfunder UK has announced a new contest as a way to change the meaning and purpose of the day.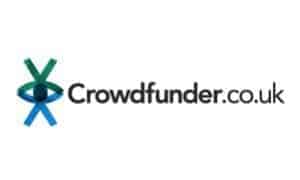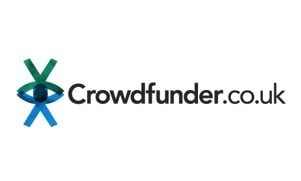 Sharing details about UK's past traditions for Leap Day, Crowdfunder team shared:
"February 29. The one day every four years, as tradition has it, that women drop to one knee and ask men to marry them. 

But here at Crowdfunder we're firmly fixed on the future, and today we're reclaiming that outdated idea and making it relevant to people today across the UK. Everyone knows them. Friends, family or work colleagues – the ones with an exciting new idea. They've done the hard bit, but without funds to get the ball rolling it's just that – an idea."
Users of Crowdfunder UK may now participate in the Take a Leap Day contest. They will propose the crowdfunding platform to their contacts on Facebook and tell them to make a start on turning their ideas into reality. To help future project owners take the leap, Crowdfunder UK got £500 to give to giveaway – half for the referrer for sharing the message on Facebook and encouraging their friend, and the other half for their friend when they hit their funding target.
Ilana Taub from successfully crowdfunded fruit-jerky business, Snact Now, stated: 
"It's very much a leap day, the day you decide to launch your own business, or make that great community idea a reality. That's what we did. We had the idea of rescuing fruit waste from supermarkets and turning it into a social business that would help change the world. We crowdfunded our idea and now it's happening. Today – we urge you to do what we did. Join Crowdfunder, recommend that your friends make their great ideas happen. Take a leap yourself. Turn your great idea into reality."
Jo Bragg of Crowdfunder added:
"We are encouraging everyone across the UK to take a leap today – a leap into the future. If you know a person who has a fantastic idea, we are asking you to let them know that crowdfunding can help make it happen. With partnerships with JCDecaux, Virgin StartUp Loans, Amazon Launchpad and many others, Crowdfunder helps people to raise funds alongside extra support – connecting people with partners across the UK to take their ideas that one step further."
Sponsored Links by DQ Promote