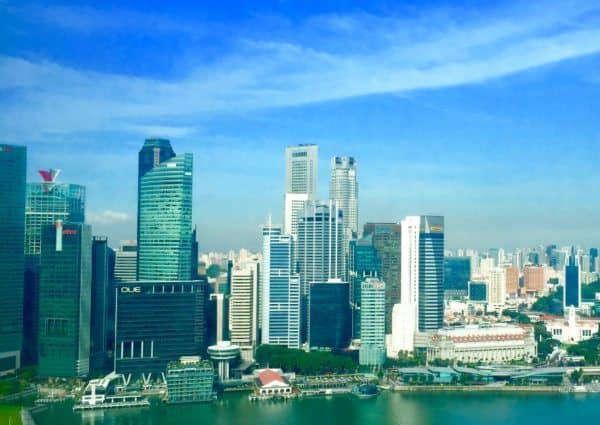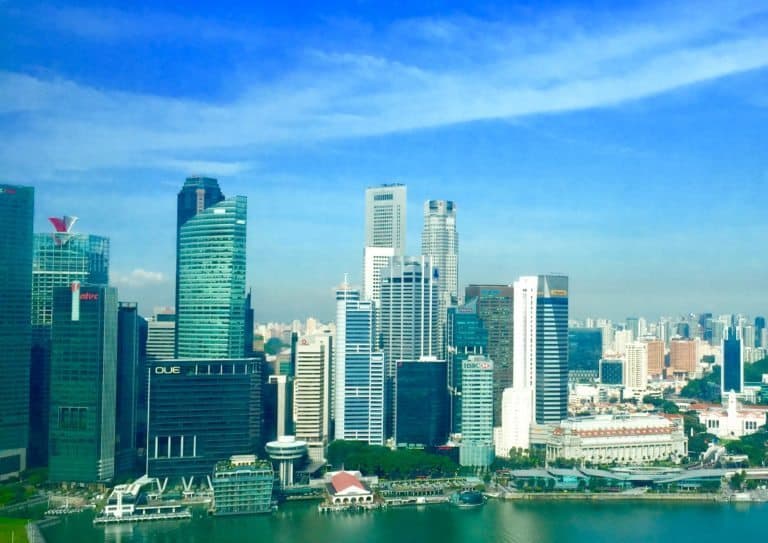 United Overseas Bank (UOB) has formed a partnership with OurCrowd to provide equity crowdfunding in Southeast Asia. UOB is a leading Asian banking with over 500 offices in 19 different countries and territories around the world. Incorporated in 1935, UOB is based in Singapore and prides itself in its experience of working with SMEs.  UOB will pair its established network with the OurCrowd's best in class investment crowdfunding. OurCrowd, based in Israel, has taken a global approach offering smaller investors access to top tier deals regardless of location.
According to OurCrowd representatives, the new agreement will see UOB initially investing $10 million into the OurCrowd platform. UOB will also facilitate their clients broad access into OurCrowd's portfolio companies. Concurrently UOB will assist OurCrowd in gaining access to innovative Southeast Asian companies to access funding via the equity crowdfunding platform.  OurCrowd is an investor led model with OurCrowd investing in every single portfolio company thus representing a high degree of commitment to the company's success. OurCrowd maintains a global network of investors that can help accelerate early stage company growth. The platform typically takes board seats on invested companies and provides valuable post funding support and mentorship.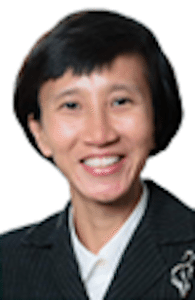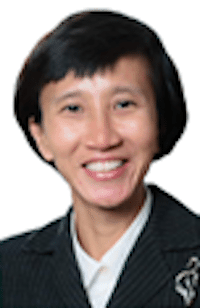 Janet Young, UOB Head of Group Channels and Digitalization , said their deep experience and support of entrepreneurship complimented the OurCrowd funding approach;
"This partnership with OurCrowd is a natural extension of our interest in nurturing the growth of small businesses. SMEs are the foundation of Southeast Asian economies, providing high levels of employment. However, it can be challenging for small businesses to obtain financing, particularly equity financing, in the early stages of growth. Because of this, UOB has partnered with OurCrowd, to connect smart ideas with smart money."
Since its launch in 2013, OurCrowd has co-invested alongside prominent venture capitalists and major corporations such as Sequoia, Accel Partners, Index, Microsoft, GE, Intel, and 3M, as well as with several prominent angel investors such as Vinod Khosla, Mark Benioff, Eric Schmidt, and many others. OurCrowd has funded over $200 million into early stage companies and claims four successful exits – the ultimate measure for investors that participate on the OurCrowd site.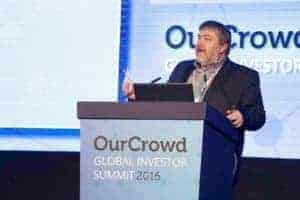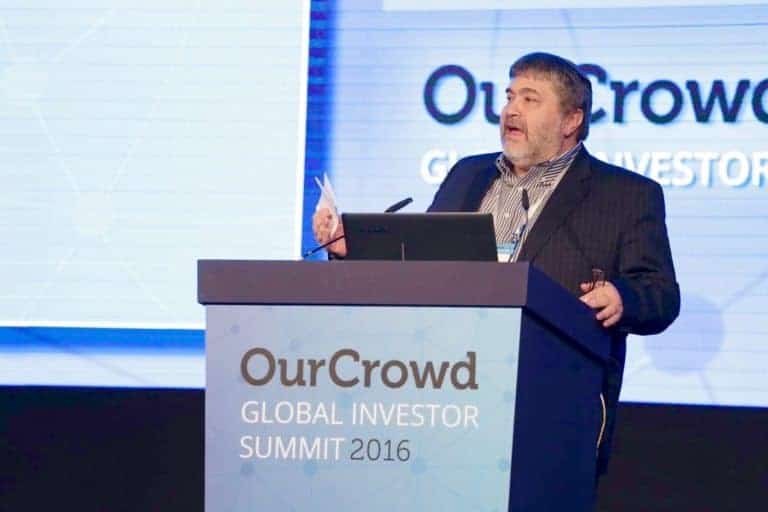 "The UOB OurCrowd partnership represents a huge step forward for OurCrowd and the Southeast Asian tech ecosystem," said Jon Medved, OurCrowd founder and CEO. "Together, we will empower scores of new entrepreneurs and match them with global investors and mentor networks.The beauty of crowdfunding OurCrowd style is that the investor in Southeast Asia can now access quality deal flow in Israel, Silicon Valley and beyond, while a Singapore entrepreneur can easily gain top notch global backing."
The agreement between UOB and OurCrowd also gained a prominent investor.  Victor Sassoon, Chairman of SIC, said they will invest in the "first leg" of OurCrowd's Asian expansion;
"Equity crowd funding has started a revolution in investing, giving individual investors access to start-ups across the globe. We are confident that this collaboration between OurCrowd, UOB and Sassoon will bring together entrepreneurs and investors in Singapore and across ASEAN, creating strong value for all parties."
Sponsored