The Women Startup Challenge, which is considered one of the largest initiatives to bring together top early-stage women-led startups, launched a national competition to showcase and help fund their ventures.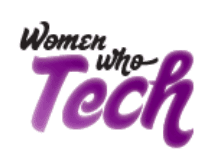 The challenge is described as a national effort to promote game-changing women-led startups focused on solving problems for people, businesses, and the planet. It is done in partnership with Craig Newmark, founder of craigslist and craigconnects, who is sponsoring the cash prize.
According to the contest rules, a group of distinguished investors and industry leaders including Lisa Stone, co-founder of BlogHer, will select 10 finalists to pitch in San Francisco in June 2016. At the live pitch, Stone and other investors will help award $50,000 in cash as well as other startup-friendly prizes.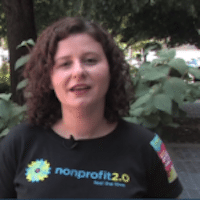 Allyson Kapin, founder of Women Who Tech and the Women Startup Challenge, commented:
"Only seven percent of investor money goes to women-led startups. If we're going to solve the toughest problems facing our communities nationally and globally, we must foster and invest in a culture of innovation from diverse perspectives. This means helping to fund startups led by diverse founders."
Newmark added:
"It's not just the right thing to do because fair is fair, but it makes business sense."
The first Women Startup Challenge was part crowdfunding and part pitch competition. Held in June 2015 in Washington, DC at 1776, it was open to applicants nationwide. November's Women Startup Challenge NYC was regional in scope and held at Microsoft in New York City. Both competitions received hundreds of applications.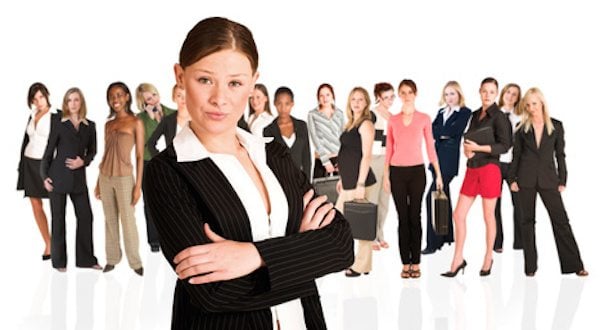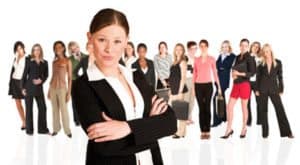 The winner of the first competition was On Second Thought, an innovative messaging app that lets senders take back text messages before they are received on another phone. Winner of the second competition was SoftSpot by Moonlab, a plug+play sensor system for clothing.

The Women Startup Challenge has been supported by movers and shakers in the startup world including Fred and Joanne Wilson, Craig Newmark, Microsoft, Medium, BBG Ventures, 500 Startups, and others.

Applications to compete in the competition run until the end of March.

Sponsored Links by DQ Promote