On Thursday, crowdfunding platform for independent films, Seed&Spark, announced it has completed a distribution arrangement to extend its reach to millions of cable customers across the U.S.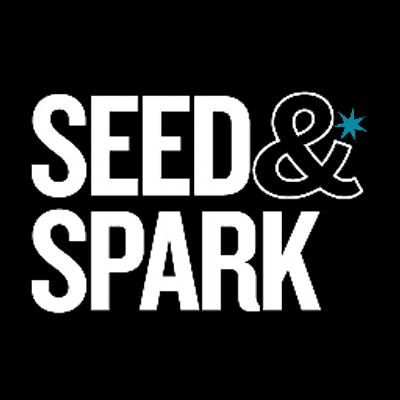 Through this new agreement, major cable providers will now have access to Seed&Spark's library of excellent independent content for their Movies On Demand platforms, and will also be receiving films that have activated fan-bases behind them.
With this new deal, transactional titles from Seed&Spark will be presented via most major cable video providers across the United States, including Comcast, Time Warner Cable, Cox Communications, Bright House Networks, and many other independent operators.
Emily Best, CEO of Seed&Spark, stated:
"It is exhilarating to be able to offer the opportunities of traditional distribution but with a much more transparent, innovative, and forward-thinking philosophy. Through our partner iN DEMAND, our films can air on the biggest cable systems, allowing our filmmakers a fantastic reach into the marketplace and us to continue to bring our films to new audiences."
Seed&Spark's current library includes upcoming skateboarding documentary, I AM THALENTE featuring Tony Hawk, Kenny Anderson, and Lance Mountain to be released theatrically this April; THIS IS HAPPENING starring Cloris Leachman, James Wolk, and Mickey Sumner; and Sundance director Meera Menon's first film, FARAH GOES BANG.
Movies from the Seed&Spark library will be delivered to major U.S. cable providers by distributor iN DEMAND.