Israel's fintech scene is a can't-miss these days. As a recent example, Chinese venture capital firm Pando Group has invested US$2 million (HK$15.53 million) in Israeli financial technology (fintech) hub The Floor in Tel Aviv, notes the South China Morning Post. The funds support the creation of an academy for startups to learn about regulation, investment banking, retail banking and corporate banking.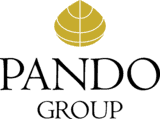 Quoted in the SCMP, Oded Ron Edoute, general partner at Pando Group, which is headquartered in the British Virgin Islands, said,
We believe that having a Chinese partner as a major stakeholder will lead in the short term to joint ventures between Israeli and Chinese vendors as well as banks. In the long term we could use the Israeli floor hub as a model and create a similar hub in China.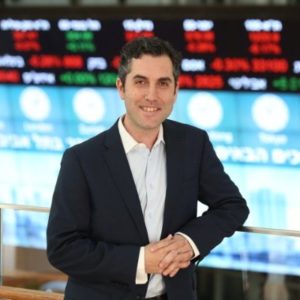 The Floor, "a place to trade fintech ideas," offers a "physical home for local fintech entrepreneurs and serves as the focal point of access to Israeli Fintech for leading international financial players, tech giants and VCs," according to the The Floor's website. The organization includes four four founding partners and 25 expert mentors, in the context of 430 startups in Israel's growing ecosystem and $650 million in accumulated fintech VC funds, according to The Floor.
Bank partners for the organization include HSBC, Banco Santander and RBS. The plan by The Floor and investors Pando Group is to link Israeli fintech companies with banks in China, Hong Kong and Singapore.
To give more context to Pando Group's investment, Tel Aviv is a fintech hub, ranked fifth in the Compass global start-up ecosystem ranking for 2015. SCMP notes mainland China's recent interest in the Israeli startup scene:
Chinese investments made up around 40 per cent of all venture capital going into Israel in 2015, Ziva Eger, chief executive of the foreign investments and industrial cooperation division at the Ministry of Economy of Israel,was cited as saying by Xinhua.

In January 2015, e-commerce giant Alibaba Group's invested in QR code company Visualead, the company's first investment in Israel.

Chinese internet giant Baidu has also invested in Israeli sheet music app Tonara and content recommendation company Taboola last year.
Companies in Pando Group's portfolio include BrightTonix Medical and Innogen Technologies.

Sponsored