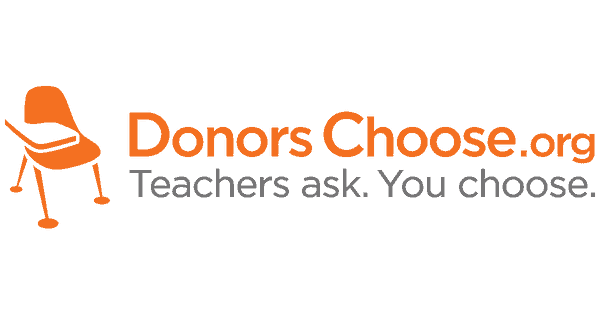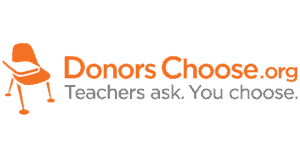 On Thursday, more than fifty athletes, actors, founders, and philanthropists gathered to announced a surprise "flash funding" of classroom projects posted on DonorsChoose in communities across the U.S.
Collectively, the individuals behind the flashmob, #BestSchoolDay, committed over $14 million to fund nearly 12,000 projects, including books, art supplies, science equipment, field trips, and more. They are now challenging the public to join them by donating to classroom projects on DonorsChoose.
Charles Best, founder and CEO of DonorsChoose, stated: 
"We all remember special days at school, whether it was going on a field trip, doing a science experiment, or performing in a school play. Teachers have a hard time providing these experiences when they have to go into their own pockets to buy school supplies. We're so grateful to the people who have kicked off this philanthropic flashmob, and we hope that everyone–no matter the size of their wallet–will join this act of mass generosity by supporting a classroom project and committing to make every day a #BestSchoolDay."
Stephen Colbert, a board member of DonorsChoose, reportedly planted the seed for #BestSchoolDay when he unveiled the funding of all classroom projects in his home state of South Carolina in May 2015. Seeing the impact of that gift, Livia and Biz Stone, co-founder of Twitter, committed to fund all the projects in Boston and Contra Costa County, CA, which spurred Twitter co-founders Jack Dorsey and Evan Williams to commit to the states where they grew up. The concept grew from there.
Stone added:
"My wife Livia and I love DonorsChoose because when we help the teachers and kids, it makes a world of difference to them. It's our investment in a bright future. Plus, we love getting those thank-you letters and photos from teachers and students. We hoped introducing our friends to DonorsChoose by creating #BestSchoolDay would have a viral impact of massive goodness for all involved."
Sponsored Links by DQ Promote