FundedByMe and Uber are partnering on a forthcoming event scheduled this month (March 18) in Malmö.  The duo are both said to be expanding operations into the city and combining as they both launch services with 'Världens Bästa After Work' at Media Evolution City.  The event is free with registration.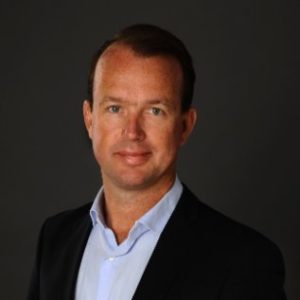 "We have tremendous traction in Stockholm and Helsinki where we have representation," saied Pontus Frohde, FundedByMe COO. "We know that the entrepreneurship trend in Skåne is very much alive and kicking and we want to help entrepreneurs who may have gotten a 'NO' from banks find financing the modern way by partnering with the leading brands in Malmö and Gothenburg. According to Företagarna, four in five jobs in Sweden are created by entrepreneurs and it's time for entrepreneurs in Malmö to get the support they need."
FundedByMe is a full-service crowdfunding platforms offering both debt and equity crowdfunded securities. The company has raised capital for approximately 435 businesses in the past few years raising over €17.7 million. FundedByMe is based in Stockholm but has a local presence in Singapore, Malaysia and elsewhere in Europe. It will be interesting to see if FundedByMe continues the localized strategy they are pursuing in Sweden.  While setting up local operations may be costly the person to person contact should boost local deal flow.