Chancellor of the Exchequer George Osborne revealed his list of policy changes for the forthcoming year as the UK attempts to keep the economy forward while keeping expenses in check. Osborne announced several new initiatives that will impact business both large and small. Some of the changes include the continuation of cutting the corporate tax, expected to decline to 17% by 2020 (it stands at 20% now).
From April 17, small businesses that occupies property with a rateable value of £12,000 will pay no business rates. There will be a tapered relief up to £15,000 meaning an estimated 600,000 small businesses will pay no rates at all.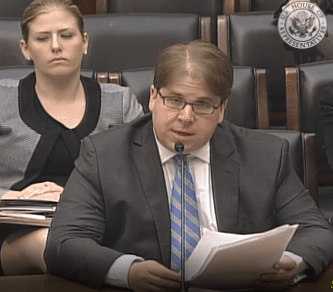 Jeff Lynn, CEO and co-founder of equity crowdfunding platform Seedrs, commented on the reduction;
"We welcome George Osborne's ongoing support for small businesses through today's Budget announcement that he will cut business rates. Indeed this means that 600,000 companies will pay no business rates at all and by basing rates on CPI rather than RPI, retailers will continue to work with more accurate bills and hence will support their long term future"
Lynn also welcomed the decision to scrap the Class 2 national insurance contributions, beginning in April 2018;
"We also endorse the decision to abolish Class II National Insurance contributions for the self-employed from 2018 and the freezing of fuel duty for the sixth year in a row for which will help boost UK entrepreneurship. We believe that these announcements will further highlight the growing trend of investing in UK small businesses. Furthermore the slashing of capital gains tax rate and entrepreneur's relief being extended at 10% to long term external investors who hold newly issued shares in unlisted companies from March 2016 for longer than three years further reinforces the growing appeal of small business investing. One way of doing this is through equity crowdfunding which has grown to more than £245 million and now makes up around 16% of all seed and venture-stage equity investment in the UK."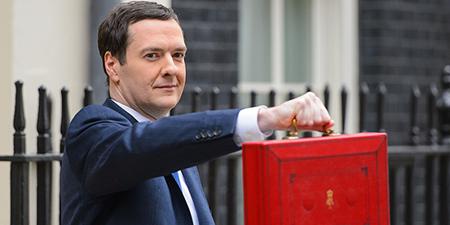 Osborne has had to adjust his expectations for the UK economy as growth has tapered. While there remain many challenges going forward, the Chancellor predicts the government will be running a surplus within 4 years.