loanDepot announced it has formed a new partnership with Avant as a way to expand credit options for borrowers nationwide.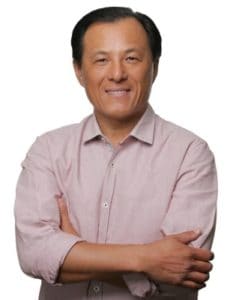 The online lender revealed that it has teamed up with Avant through an API integration to offer borrowers access to credit products that match their financial needs. Speaking about the partnership, loanDepot, LLC CEO and chairman, Anthony Hsieh, stated:
"Consumer demand for credit continues to climb across the country, but not everyone has access to the credit they want or need. The launch of our personal loans has been incredibly successful. We've funded over $400 million in personal loans to more than 26,000 consumers since the launch of the product. Through this partnership with Avant, loanDepot will be better positioned to help consumers who are traditionally outside our core borrower base to access credit. This initiative supports our strategy to evolve and enhance the loanDepot brand to meet increasing consumer demand in all market cycles. We look forward to working with Avant in meeting America's growing credit needs."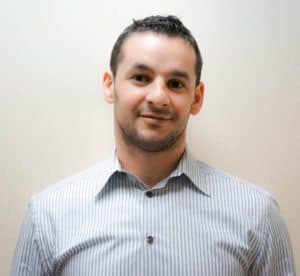 Al Goldstein, CEO of Avant added:
"loanDepot has a proven track record of excellence and is a leader within the lending industry. This strategic partnership aligns Avant's in-house technology platform with complementary financial institutions in the bank and nonbank space and confirms Avant's commitment of extending responsible access to credit to middle-class consumers."
loanDepot is a non-bank lender that has grown rapidly and in 2015 the company expanded beyond its mortgage making base to offer consumer loans. Within the first few months of loan availability, it funded more than $400 million in personal loans to approximately 26,000 consumers across the nation.
Founded in November 2012, Avant has also reportedly demonstrated remarkable growth since inception and achieved a year-over-year growth rate in revenue of approximately 400% this past year. Nearly $2 billion in loans were originated through the its platform in 2015 alone and the company projects to double its loan portfolio to $6 billion in 2016.