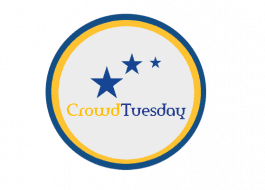 MangoPay and the European Crowdfunding Network have renewed their partnership to promote a stronger, more vibrant European crowdfunding ecosystem via the CrowdTuesday meet-ups. The ECN is the leading pan-European representative group that fosters communication across the crowdfunding industry while championing the cause with policy makers.
CrowdTuesday has been a successful gathering point hosted across Europe that is open to businesses, investors, industry participants and policy makers to share information and promote investment crowdfunding. During the past 2 years, over 40 sessions have taken place in many different countries in Europe. According to the ECN, CrowdTuesday is emblematic of its goal to develop strong, local crowdfunding ecosystems that will eventually migrate to a unified pan-European ecosystem thus removing un-necessary national barriers.  The backing of MangoPay, a Fintech star founded by prominent entrepreneur Céline Lazorthes that rapidly grew across Europe as it supported online marketplaces, is an important validation of the ECN objective.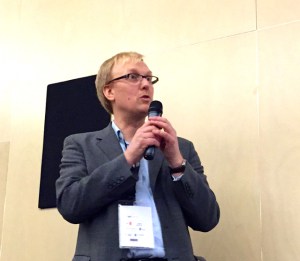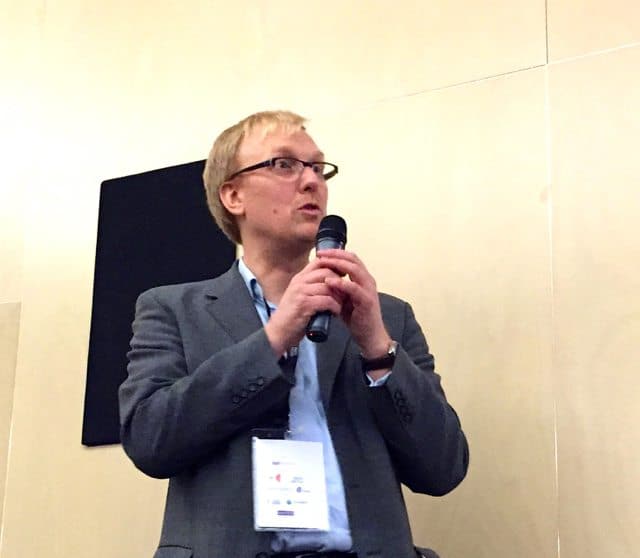 The European Crowdfunding Network and MANGOPAY renew their partnership to power CrowdTuesday in Europe and foster a stronger European crowdfunding ecosystem.
ECN's Executive Director Oliver Gajda, released a statement on the renewed partnership that first took place in 2015;
"We are glad to renew our collaboration with MANGOPAY to keep growing CrowdTuesday and bring it together to the next level. MANGOPAY has demonstrated to be a valuable partner to the European Crowdfunding Network, having understood from the beginning that the real potential for the crowdfunding  industry will be unleashed only when it reaches a truly pan-European dimension".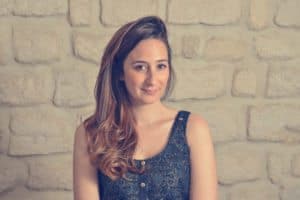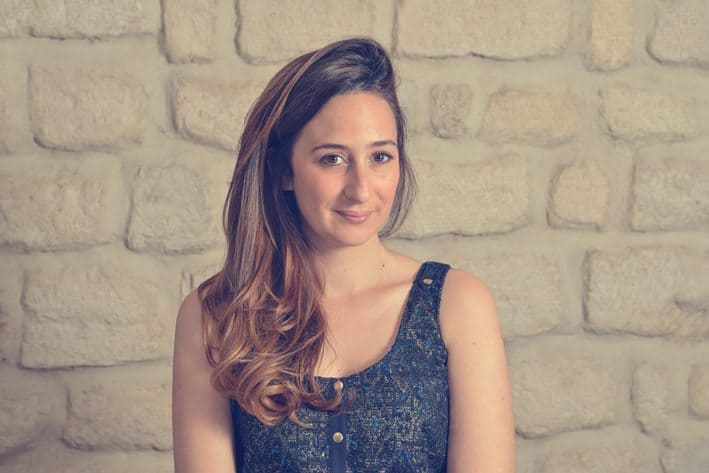 Lazorthes recognized the strategic importance of maintaining a solid relationship with Fintech entrepreneurs explaining that crowdfunding platforms had identified their system as the perfect payment solution as they perfectly addressed their needs.
"Our aim is to help the local crowdfunding ecosystems to establish, network and grow informed and connected," said Lazorthes. "We fully support the crowdfunding community."
Sponsored Links by DQ Promote