VendorMach
, an SME vendor trust monitoring platform is one of the 10 companies selected to participate in 
Startupbootcamp Fintech Accelerator
 in NYC which includes banking partners such as Deutsche Bank, Santander, Rabobank and MasterCard and Thomson Reuters. The program offers insights on US fintech issues for the 2016 cohort and an opportunity to collaboratively explore solutions.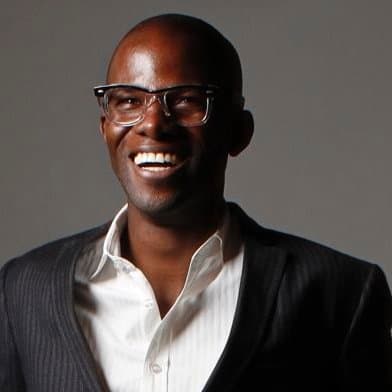 "Among the numerous benefits, we aim to leverage the Startupbootcamp Fintech NYC experience to build relationships with the banking partners and pilot our risk model and technology," commented VendorMach Co-Founder and CEO Chaney Ojinnaka.
Founded by Ojinnaka and CTO Peter Hartl who met during their MBA program at the University of Chicago and who collectively have over 15 years of corporate risk and IT experience at Aetna, Humana, Verisign and AT&T, VendorMach resulted from the  colleagues' observations of the internal process of how vendors were onboarded and tracked across their enterprises purchasing and finance departments. VendorMach particularly targets supply chain issues such as communication silos, and increased risks incurred by onboarding, monitoring and retaining suppliers and 'Knowing Your Third Party' compliance requirements.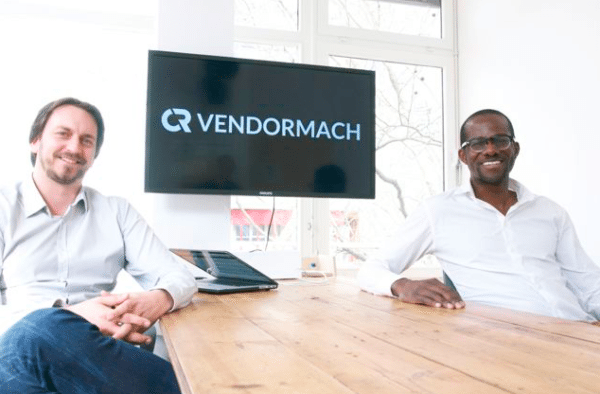 "VendorMach is the go-to platform for SME monitoring and associated value add services as it relates to the mid market and enterprise finance supply chain. Our long term vision is to be the bridge that facilitates improved alternate finance options for SMEs using our trust score,"  Ojinnaka added when asked about the new platform's vision. 
Over the last few years, banks have been fined over $150B for issues such as client reporting and anti money laundering errors, noted Ojinnaka in an email,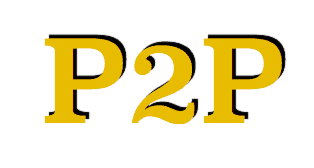 "With the proliferation of alternate finance platforms such as P2P lending platforms, this is trickling down across financial services and also other regulated industries such as insurance and their finance/purchasing departments who have very thin files on vendors."
Now in beta, VendorMach's cloud platform parses and aggregates multiple data sets, then uses machine learning to score trust, offering watchlists and risk notifications with particular emphasis on SMEs and international markets. The platform is
headquartered in London with a US office in New York and an Advisory Board that includes Ned Wiley, Sebastian Sujka and Hanna Helin.