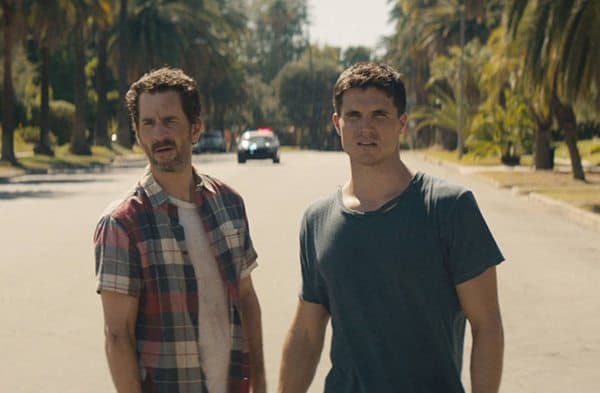 With his new film project, Code 8, continuing to be a huge success on Indiegogo, Arrow star Stephen Amell sat down with Deadline to discuss the campaign and why he decided to use the crowdfunding method.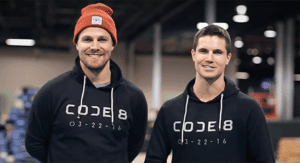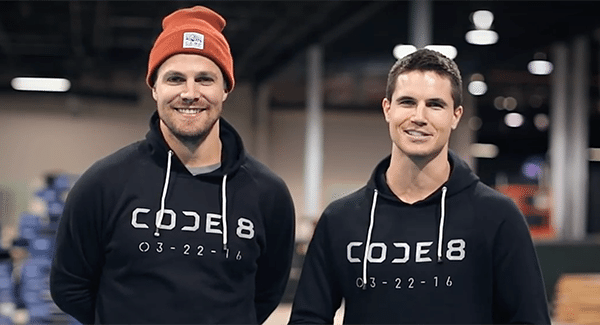 Code 8, which was created by Stephen and his cousin, Robbie Amell, takes place in a world where 4% of the population are born with some type of supernatural ability. Instead of being billionaire superheroes, most 'specials' live in poverty and resort to crime, forcing the police to become more militarized. The story follows a young man with special powers (Robbie Amell) struggling to find work as a day laborer. After a dispute over payment, he finds himself in a confrontation with a police officer (Sung Kang) and the autonomous robots backing him up.
During his interview, Amell explained what made him launch the campaign:
"Choosing the crowdfunding route, which is simply a part of the overall financing, allows us to retain 100% of the creative control in the project. Both Robbie and I are products of the studio system, both in television and features, and we owe most, if not all, of our success to that system. That being said, we think there's a real opportunity to fill some white space in the sci-fi genre in a feature film that hasn't been occupied yet."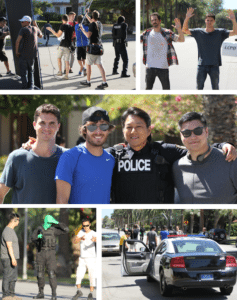 He went on to reveal:
"We called in as many favors as we could, and Code 8 wouldn't be what it is without Jeff and the team of people he put together in Toronto. From a practical standpoint, I was confident we could utilize our social media presence and make a campaign that would be up there with any other campaign promoting original IP. The toughest thing to do in this business is take a new idea and get people excited." And it looks like they have gotten people excited as the campaign for the feature length version of Code 8 pulled in $100,000 in its first 24 hours last month."
Amell then added:
"Whether the feature is a direct pickup of where the short leaves off or not is something we're keeping to ourselves. My role was initially in flux depending on availability, but we're confident that enough time will be carved out to really have this be a feature starring both myself and Robbie. We want it to be as advertised for all the people supporting the project."
Since its launch last month, Code 8 has successfully secured nearly $650,000. It is set to close at end of April.
Have a crowdfunding offering you'd like to share? Submit an offering for consideration using our Submit a Tip form and we may share it on our site!