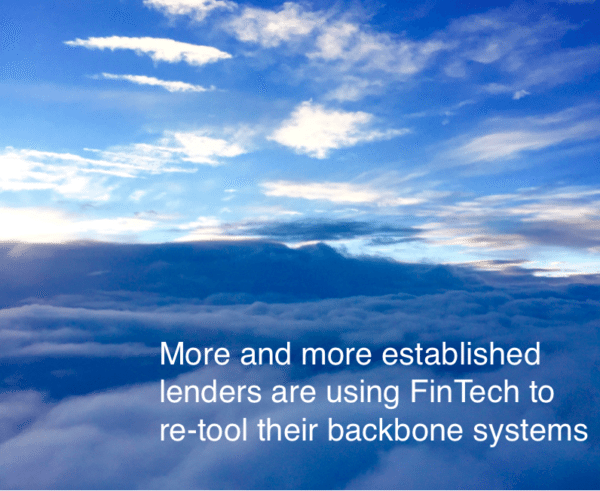 As lending and other banking services migrate to online services rather than brick and mortar locations, startups and established financial service companies alike are seeking help in making the transition to internet finance.  Cloud Lending is one of the companies aiding in this transition having established its platform as a global, turnkey service provider that delivers robust software applications easing the leap. Today a growing number of banks and other lending firms are leveraging the Cloud Lending suite of services.  Cloud Lending offers a growing number of targeted solutions for marketplace lending, peer to peer, leasing, micro-finance, loan exchanges and more.  For many businesses it simply makes sense to purchase a ready-to-go operation as opposed to struggling to adapt antiquated legacy systems that were never designed handle all aspects of finance online..
Cloud Lending was co-founded by CEO Snehal Fulzele. He holds a master's degree in software engineering from Carnegie Mellon and has previously worked with big-name software firms like Oracle and Adobe.  According to his bio, Snehal believes that only the financial institutions that are agile and embrace change will survive, and grow, in the onslaught of technology. His company has digitized the entire lending process. The exposure to diverse platforms internationally provide Snehal and his team a unique perspective into the evolution of digital finance and the challenges confronting traditional financial firms.  Crowdfund Insider recently reached out to Snehal for an update on Cloud Lending and to hear his perspective of banking and the future of finance.
---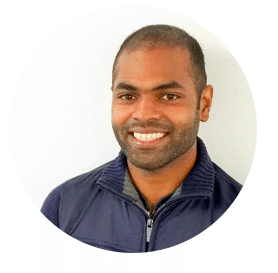 Crowdfund Insider: Cloud Lending Solutions raised $8 million in a Series A funding round late last year. How have things been progressing for CLS since?
Snehal Fulzele: Today we have nearly 100 customers – it's an exciting milestone! We have 20 marketplace customers around the world, which we believe is the most in the industry. We are very excited by these numbers.
Crowdfund Insider: You see and speak to many platforms in different countries. Are there any broad themes evolving in the online lending space?
Snehal Fulzele: I am seeing banks and established lenders start to embrace FinTech in new ways. We all know about banks partnering with marketplaces, or putting capital into marketplaces, but we are now seeing banks coming up with innovations around marketplaces that help them retain their valuable customer relationships. We call it hybrid lending, which is essentially a private marketplace for banks' customers and their investor community. We are also seeing more and more established lenders using FinTech to re-tool their backbone systems, division by division. The market is entering the next phase.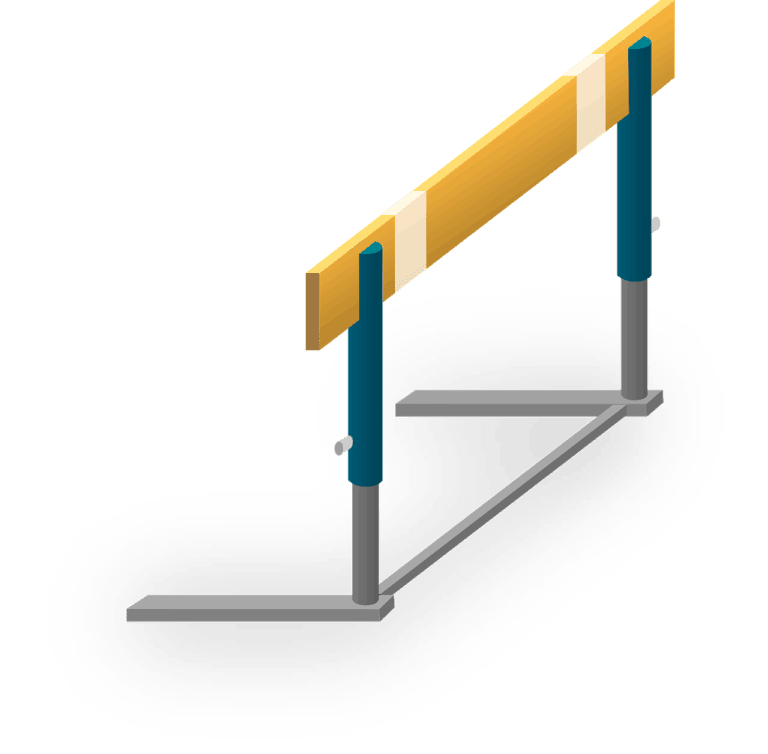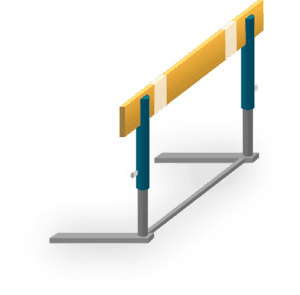 Crowdfund Insider: What are some Macro hurdles to the industry in its ongoing evolution?
Snehal Fulzele: The obvious one is the much discussed economic turndown. However, I believe regulations will to be interesting to follow around the world.
Replacing legacy systems with FinTech will also be a major hurdle for banks and established lenders. But once crossed, these operational systems will level the technology advantage that alternative finance companies have held and give banks and established financial institutions the ability to leverage their existing customer relationships.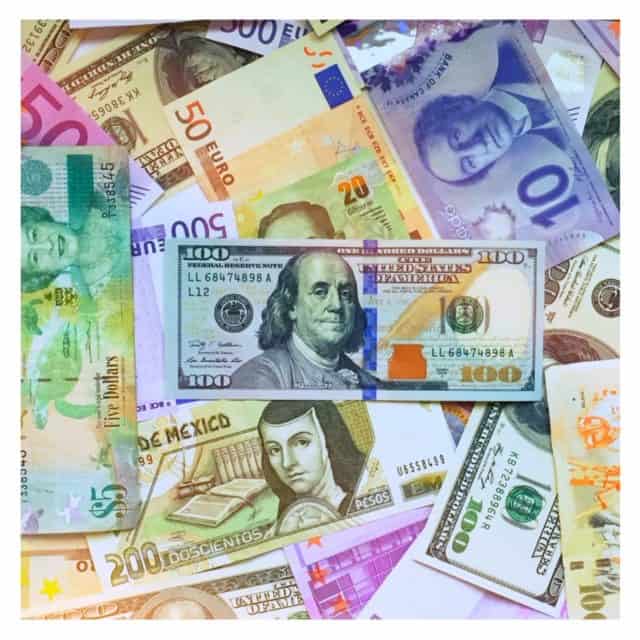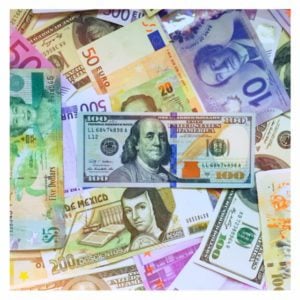 Crowdfund Insider: Which countries / regions are growing faster?  Which regions are seeing slower growth?

Snehal Fulzele: We see the US and UK growing the fastest, but we have clients in many other countries. We are also seeing demand from lenders of all types, not just marketplace or online lenders.

Growth in some regions have been restricted due to regulatory or bureaucratic hurdles primarily in ASPAC.  We see these barriers dropping and we are working with a number of first-mover clients that are creating these opportunities in their countries.

Crowdfund Insider: Which sectors of online lending do you see the most opportunity today? Which verticals?

Snehal Fulzele: Unsecured consumer lending & small business loans have been the focus of online lending companies, but the increased competition among the online lenders to acquire the same borrower has given rise to a need to innovate further to enable newer asset types including invoice factoring, medical loans and POS loans from retailers.

Crowdfund Insider: Cloud Lending Solutions needs to incorporate a very diverse set of regulation compliance. Which countries do you think have done the best in facilitating the shift to internet finance?

Snehal Fulzele: North America, UK and Australia are front runners when it comes to better oversight and proactiveness in defining regulatory boundaries for Internet finance. Although increased regulation is a great validation that Internet finance cannot be ignored, most regulators are still playing a catch up game. For instance, regulators such as CFPB in the US are focused on usurious practices, which is a good step, but we believe there is more that regulators can do. The Internet finance industry hasn't been through an unstable credit economy yet, and our view is regulators should enforce laws which will help the Internet finance companies survive the next downturn.

Crowdfund Insider: What about traditional finance.  Are they big customers? Or are they more wait and see?

Snehal Fulzele: In small business lending, we foresee that as early as 2017, businesses will look for financing online before knocking on their bank partner's door. What that means for traditional finance companies is that they need to act now to offer a FinTech lender-like on-boarding experience (simple and online) to the small businesses they want to serve in order to stay competitive.

We saw a shift in the last 12 months with traditional finance companies – from banks to small business lenders – taking a hard look at their business strategies and how to leverage FinTech. Some industries, like leasing, have very antiquated technology. A recent Cap Gemini survey showed that 60% of equipment financers don't believe their technology will fit their current or future needs.

Crowdfund Insider: Where do you see the online lending industry in 12 to 24 months?

Snehal Fulzele: Today we are seeing increasing demand from established lenders who are now actively and strategically using fintech to improve their customer experience, create operational efficiencies and enable new business models in response to these new market requirements.

Online lending is in a growth phase, but for many online lenders their front-ends are based upon legacy systems. This restricts scalability and legacy systems are costly to operate. Much of what will happen in online lending will happen in the back office as lenders replace disjointed or even manual legacy systems with end-to-end, single system-of-record solutions. These cloud-based systems will enable a better user experience to both the back office and to end customers. Once lenders digitize their origination, underwriting, servicing and collections, creating a single system of record for their lending operations, they will drive increased customer intelligence, improve the customer relationship and be a platform for new innovations.

We believe the innovation curve is not done yet in FinTech. There are some technologies still in their early stage that can impact online lending. These include Machine Learning and Big Data technologies. While these are primarily used in fraud detection today, they will make new inroads into online lending – for acquiring customers, underwriting and servicing. And there may still be lending models to be invented using technology like block chains (the tech behind bitcoins).

Online lending can will also be impacted by the entry of banks into this world with hybrid lending.

And, of course, we will see the online lending market consolidate as less innovative organizations buy their way into new customers and markets.

Sponsored Links by DQ Promote