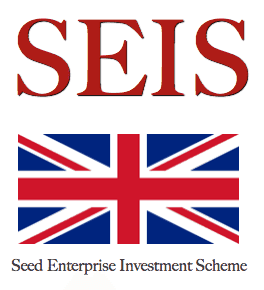 Equity crowdfunding platform Growthdeck is highlighting the importance of the Enterprise Investment Scheme (EIS) and Seed Enterprise Investment Scheme, two tax benefits to encourage individuals to invest in small companies.  In a company statement, Growthdeck said that the success of the UK's crowdfunding industry has been driven by the Government's tax efficient investment schemes and these programs play a vital role in aiding the growth of the smallest businesses usually passed over by banks.  Growthdeck explained that most offers are SEIS or EIS eligible.  According to Growthdeck, these programs are vital to the the health of the "UK start-up and Fintech economies" in the country.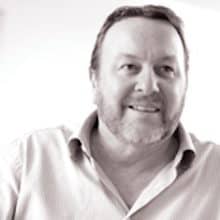 "Crowdfunding platforms have become a vital conduit for small businesses to access they funding they need to exploit their growth potential, providing a much-needed boost to the UK's SME sector," stated Gary Robins co-founder and CEO of Growthdeck. "These start-ups and microbusinesses are exactly the type of companies that have found it the most difficult to access bank lending – the crowdfunding industry is making great strides to fill this gap."
Robins believes this is "welcome news for UK businesses".  UK investors are not only attracted to the chance to support SMEs they believe in but also the substantial tax breaks available.
"Government schemes such as the EIS and SEIS offer investors attractive tax breaks which remain vital in facilitating growth of UK SMEs," continued Robin. "With bank lending remaining in short supply for many start-ups and early stage businesses, the EIS and SEIS schemes are vital in encouraging investment to ensure that SMEs can implement their growth plans and their ambitions for success have a chance of being turned into reality."
Growth deck's data indicates that two thirds (66%) of all investment opportunities on crowdfunding platforms claim to be EIS eligible, while 39% claim SEIS eligibility. Some offers may be eligible for both programs.

Sponsored Links by DQ Promote