Sharestates announced on Monday that it has surpassed $300 million in total funds set aside for the purchase of loans. The investment portal that allows investors to participate in  pre-vetted real estate projects.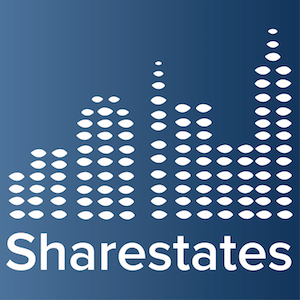 The company stated that its recent growth was fueled by its partnerships with Colony American Finance and Prime Meridian Capital Management. These two collaborations reportedly come on the heels of a similar partnership Sharestates forged with Ranger Direct Lending and an additional partnership with a large East Coast private equity firm in February.
Sharestates has reportedly returned more than $16 million to its investors, with 28 loans paid in full and zero loss of principal. To evaluate each loan and borrower, the platform undertakes a 34-point underwriting process that includes a complete analysis of the project's financial profile, the borrower's track record, and the property's fundamentals. All of its loans are secured by the property and the personal guarantee of the borrower.
Allen Shayanfekr, Sharestates' founder and CEO, stated:
"Institutions, like Colony American Finance and Prime Meridian – as well as accredited individual investors – are looking for partners in this space that have large pools of qualified borrowers to select from and track records that reflect superior underwriting. These loan purchases will enable us to offer frequent opportunities for investors to diversify, while also giving individuals the increased confidence that comes with investing in the same deals as accomplished institutional firms."
Ryan McBride, COO of Colony American Finance, commented:
"We are thrilled to expand our presence in the marketplace lending space by partnering with a market leader like Sharestates, which has demonstrated expertise in both deal-sourcing and underwriting."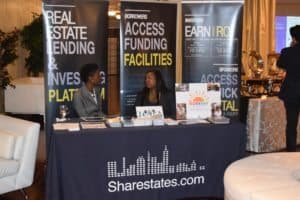 Prime Meridian Managing Director Peter Lowden added:
"There are only a handful of platforms in the real estate marketplace lending space that have shown the ability to source and identify some of the strongest borrowers and best projects, which is the key to consistent results. Sharestates' track record for delivering value-added returns makes it an attractive platform for purchasing loans."
Sponsored Links by DQ Promote