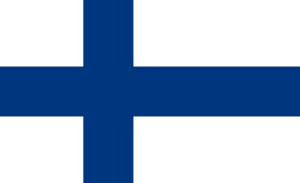 The government of Finland has submitted its proposal to update the regulatory environment for raising capital online. According to a recent release by the Ministry of Finance, the new Act will ease the regulation of investment-based crowdfunding and clarify the rules for loan-based crowdfunding. The "Crowdfunding Act" will also clarify the responsibilities of various authorities in the supervision of crowdfunding, to improve investor protection and to diversify the financial markets. The Act is expected to become actionable on July 1, 2016.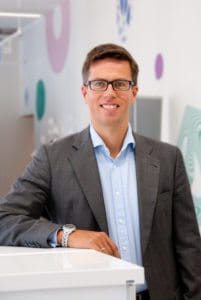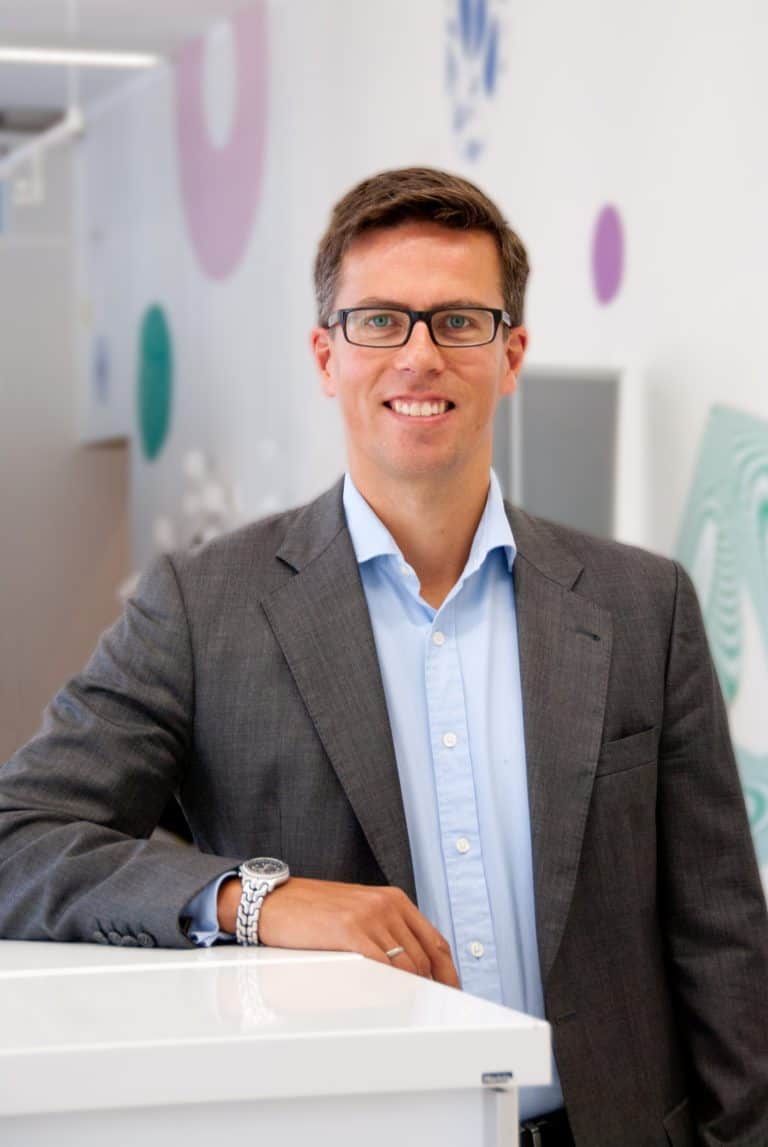 Lasse Mäkelä, founder and CEO of Invesdor, said the law will provide clearer rules for crowdfunding and pave the way for competition – something he welcomes;
"In order to improve new financing options and promote innovation and growth, the Finnish government passed a bill on Crowdfunding Act. The upcoming law on crowdfunding is purely a Finnish initiative, an exception to the regulatory avalanche from the EU. SME finance is very high on the EU Commission and the Capital Markets Union agenda, but it is highly unlikely that there will be harmonised EU legislation on crowdfunding in the near future. National regulation has fairly recently been implemented in Italy, France, the UK, Germany, Spain, Austria and Portugal. Major EU member states with very different national legislations on crowdfunding provide a difficult starting point for EU negotiations… The [Finish] law will provide clearer rules for crowdfunding and pave the way for competition, which we welcome."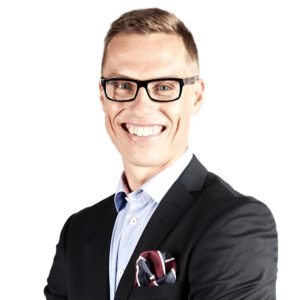 The mission is to support the creation of new sources of financing, particularly for innovative growth companies that historically have experienced difficulties in obtaining financing through traditional funding channels.
"Crowdfunding is predicted to improve access to financing, particularly for SMEs and start-ups. Through this, it will be possible for them to boost their growth opportunities, investment options, commercialisation of innovations and thereby, hopefully, employment," said Minister of Finance Alexander Stubb.
According to the Ministry of Finance, investment crowdfunding is currently regulated by the Investment Services Act and the Finnish Financial Supervisory Authority's interpretation of the content of the Act. The government states that regulation will be streamlined as follows:
For crowdfunding intermediaries, the administratively onerous and time-consuming operating licence process will be replaced by a registration process that is less expensive, simpler and faster.
Crowdfunding intermediaries will no longer need to join the Investors' Compensation Fund.
A crowdfunding intermediary's minimum capital requirement will be reduced from the present EUR 125,000 to EUR 50,000.
An alternative to the capital requirement will be proposed, such as professional liability insurance, a bank guarantee or other corresponding guarantee that the Financial Supervisory Authority deems to be sufficient.
The easing of regulation will apply to mediation and acquisition of crowdfunding in Finland. With respect to operating in other EU countries, it is recommended that an intermediary still apply for an investment service company operating licence, which will facilitate simple access to European markets.
Loan-based crowdfunding will receive clear legislative ground rules. Currently, loan-based crowdfunding is considered to be financial mediation that is not in all cases regulated in law. This applies particularly to loan intermediation to businesses. Going forward, loan-based crowdfunding will be regulated just like investment-based crowdfunding.
The new Act requires a disclosure obligation for both the crowdfunding intermediary and the business entity seeking funding
Regulates the crowdfunding intermediary's procedures and its obligations towards the investor
Includes provisions on the supervision of crowdfunding intermediaries as well as appropriate sanctions.

These provisions are said to apply to both investment-based and loan-based crowdfunding. The rules will not apply to mediation of peer-to-peer loans or to money collection.
The Finish government explained their updated rules improves investor protection.  Officials note that higher returns may be expected alongside increased risk. "When the sector receives clear legislative-level ground rules, investor protection will also improve." Under the new Act, crowdfunding may be mediated only by business entities that are entered in a special register of crowdfunding intermediaries. The register will be open to business entities that have reliable management and adequate knowledge of  the financial markets. The Finnish Financial Supervisory Authority will be responsible for the register and the supervision of the intermediaries. For example, credit institutions may also mediate crowdfunding via their own existing operating licence. Additionally, investor protection will be specified in a separate decree of the Ministry of Finance relating to the disclosure obligation of an entity acquiring financing through crowdfunding. The decree will include provisions on risk warning, among other things.
"The Crowdfunding Act will improve new financing options, particularly in bottleneck situations affecting the growth of SMEs. I hope that this will give Finnish companies new courage to innovate and grow," stated Minister Stubb.
Sponsored Links by DQ Promote