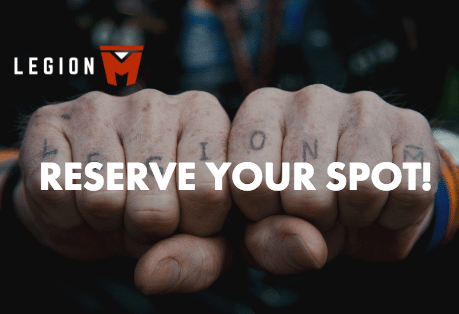 Leveraging "Testing the Waters" (TTW) under Regulation A+ equity crowdfunding, Legion M has now topped $1 million in indications of interest from potential investors. The TTW campaign was launched on March 18th at the first Silicon Valley Comic Com.  Legion M describes itself as the "first fan-owned entertainment company."  The studio plans on creating films, television sh0ws and more by working with "top Hollywood creators."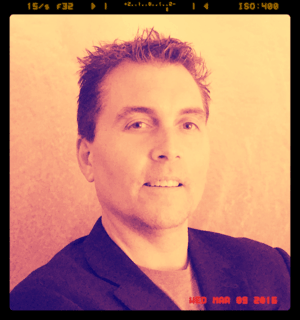 Paul Scanlan, CEO and co-founder of Legion M, stated that "fans are speaking loudly" as they register their interest.  Reportedly over 1000 fans have signed up on the Legion M site.
"We are motivated and fueled by the shared passion and fervent enthusiasm we are seeing from fans and creators alike. We have definitely tapped into something special," said Scanlan.
The objective is to mobilize up to one million supporters who will not only provide financial support but a committed fan base to assist in making the Legion M projects successful.  Multiple high-profile films have been funded on rewards-based platforms but only a few have exchanged equity for financial backing.  Legion M wants to lead the sector with a dedicated platform.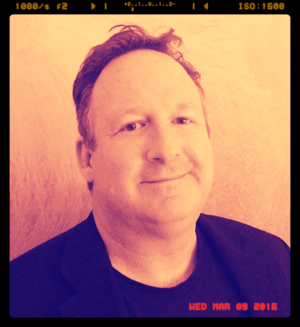 "With creative partners like Stoopid Buddy Stoodios, Meltdown Entertainment, Animal Repair Shop / 42 Entertainment, and others coming soon, Legion M is seeing some of the most innovative, funny and cool projects yet to be produced," stated Jeff Annison, President and co-founder of Legion M. "Legion M gives creators the ability to engage with thousands of fans before a project is even greenlit. Then we can bring the power of the Legion to make those projects successful."
Annison called their mission as a "win-win" opportunity for both investor and Legion M.
"We can't wait to announce our first project later this summer."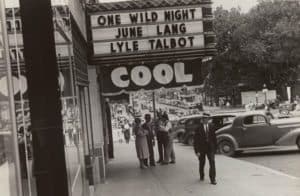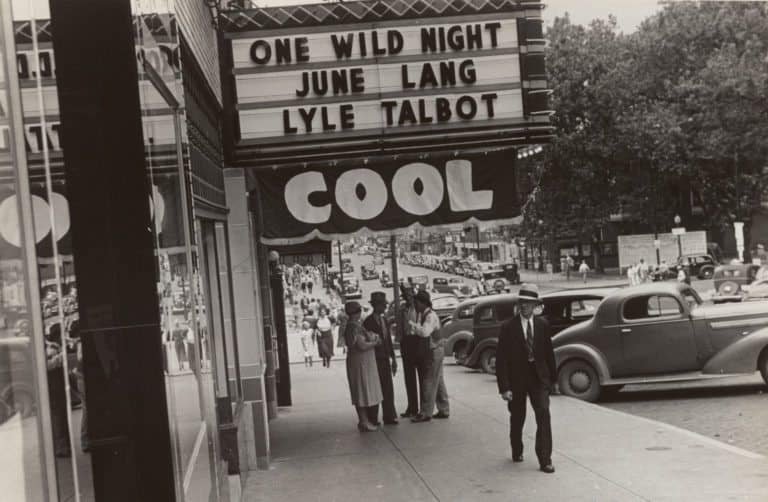 Indications of interest under Reg A+ are non-binding statements of intent. If Legion M receives sufficient interest, expect the platform to file with the SEC and launch and equity crowdfunding campaign. At the time of this writing, specific details on the securities offer were not available.