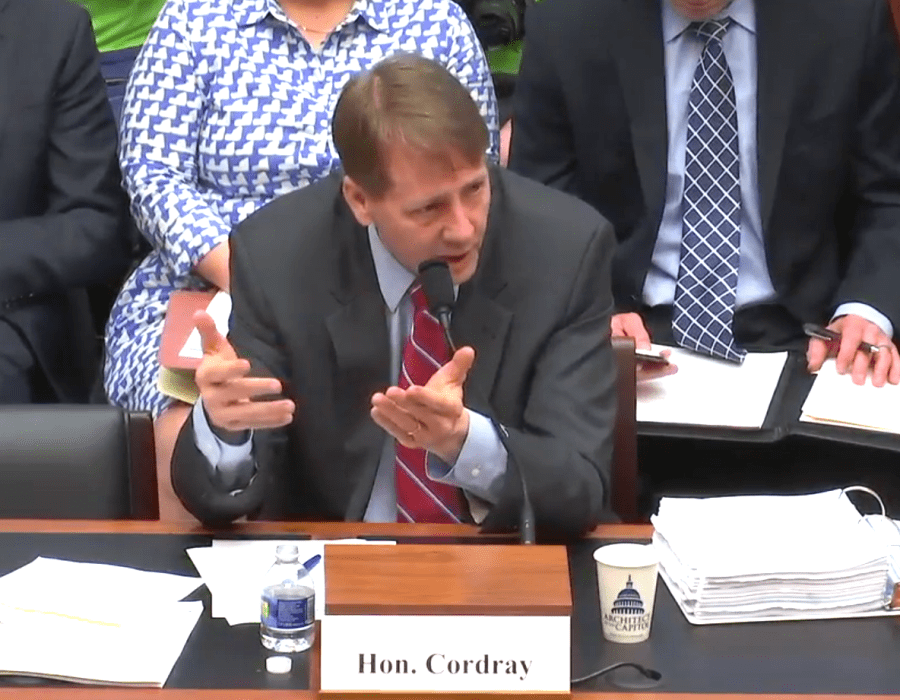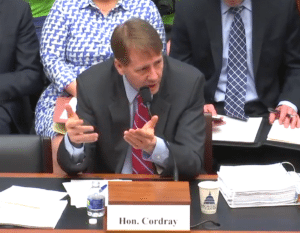 The Consumer Financial Protection Bureau (CFPB) has published a report on the online payday loan industry. The document, embedded below, analyzes ACH payment requests by a number of online lenders that make (or made) online payday or other high-cost online loans with payments scheduled on a borrower's payday.
Key findings include;
Half of all accounts have at least one payment request that results in overdraft or failure due to NSF during the 18 month observation period. These accounts are charged an average of $185 in overdraft and NSF fees by their institution on attempted payment requests from online lenders during the 18 months.
One-third of online borrowers hit with a bank penalty wind up losing their account
Of the 94% of initial payment requests that succeed, 7% succeed only because the borrower's depository institution covers the payment as an overdraft.
Richard Cordray, CFPB Director, commented on the report;

"Taking out an online payday loan can result in collateral damage to a consumer's bank account. Bank penalty fees and account closures are a significant and hidden cost to these products. We are carefully considering this information as we continue to prepare new regulations in this market."

The CFPB announced last year it was considering proposals to limit "payday lenders and similar lenders" from making more than two unsuccessful attempts to access a borrowers bank accounts.  The CFPB is expected to reveal a proposed rule within the coming weeks.

[scribd id=309845773 key=key-hObGcz1pVK5paITDu7jw mode=scroll]

Sponsored Links by DQ Promote