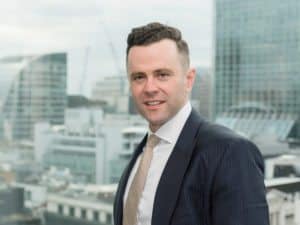 The property crowdfunding sector is a very hot space. The ability to allow smaller investors to gain access to the real estate finance market has gained solid traction with several investment crowdfunding platforms experiencing robust growth.  Intro Crowd, the most recent entry as an online property marketplace, is taking a different approach: They are allowing investors to purchase shares of undeveloped land.
The concept was driven by the demand for new housing. Intro Crowd states that one million new homes need to be built in the UK by 2020. Their site now gives investors the option own land for as little as £1500.
Founded by Gregory Baker, who is also director and founder of Hermex FX, he explains his vision of the new investment platform;
"There are plenty of ways to invest in property, but our platform allows people to invest in strategic land, which are sites on the edges of towns and villages. The Government has pledged to build one million new homes over the next five years and the challenge is finding the land on which to build them. We believe our investors can make a contribution to reducing this shortfall."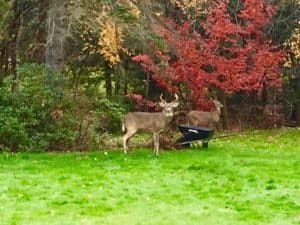 Baker says no one else is offering land through crowdfunding. They are the first and they concentrating solely on strategic land.
Intro Crowd makes its money by charging a 2% fee up front.  When the property is eventually sold, Intro Crowd will collect a 5% success fee. No other fees or charges are expected along the way. Asked about expected returns, Baker says;
"This may vary site by site, but generally speaking investors could gain twice or three times what they put in. However this is a medium term investment and the process may take between three and ten years."
Intro Crowd states it will identify promising sites adjacent to existing settlements which are experiencing high growth in population. The sites are then listed on the platform with site plans, a report and indication of future land value from chartered surveyors.  If the property is purchased, investors will own equity in the company that holds the land. Intro Crowd states it has already purchased its first land site for their launch, a strategic land development at Cam, near Dursley in Gloucestershire.  Of course, there are no guarantees regarding if or when – a property may be developed.
Baker believes their service is for both high net worth individuals and retail investors. He sees land speculation as an excellent alternative asset class to hold in a diversified portfolio.
"We make it absolutely clear that this should be considered a high risk, long term investment and that an individual's capital will be at risk. It should form part of a well-balanced, well diversified portfolio," says Baker.
Sponsored Links by DQ Promote