On Monday, marketplace lender CommonBond announced that it has completed its $150 million of student loans assets, which was co-led by Barclays and Goldman Sachs.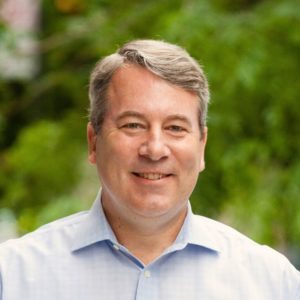 Morgan Edwards, CFO of CommonBond, stated:
"The strong reception in the capital markets to our second securitization is a further testament to the quality of CommonBond's portfolio, especially in today's uncertain market environment. As investors increasingly look toward high-quality assets, CommonBond stands out for its diligent underwriting and the fact that we have no defaults among our borrower base."
The company noted that the transaction received a rating of "A (high)" from DBRS. Purchasers of the assets were institutional investors that included insurance companies, banks, credit funds and asset managers.