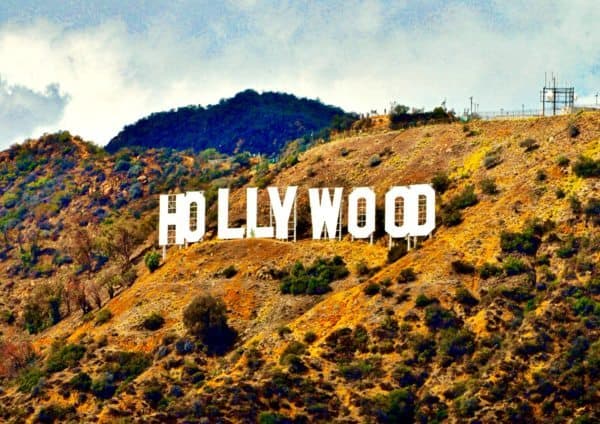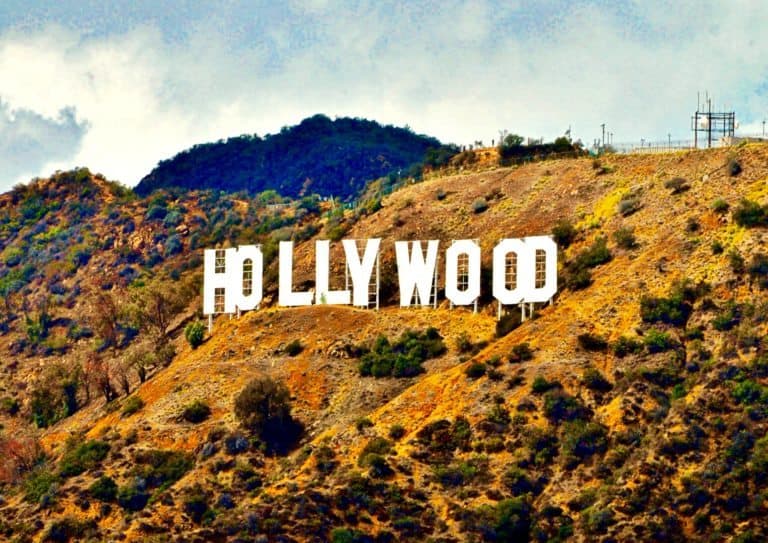 Great art isn't made by committee–it's made by empowering great artists (and then getting out of their way!).
Legion M is looking to a wider audience of committed fans and investors to finance their vision of a new century media entertainment company. Launched this past March, Legion M is currently "Testing the Waters" (TTW) under Reg A+ to gauge investor interest in funding their venture that seeks to produce movies, TV shows and more. Interested individuals may register on the Legion M site now and indicate how much they may be willing to invest – once the securities offer is live. The company hopes to raise up to $50 million and, as of the last report, has collected over $1 million in non-binding interest.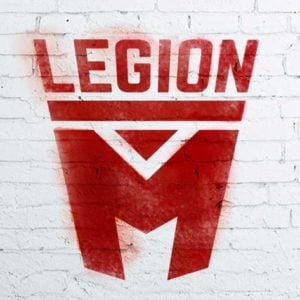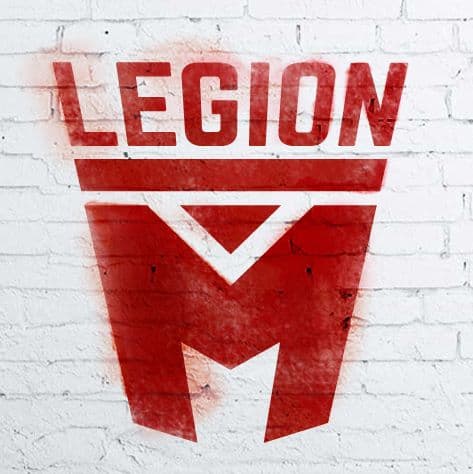 The film industry is a notoriously competitive and fickle sector of business. While there is plenty of money to be made, the challenge is creating and delivering content that is popular enough to drive a solid return. Legion M believes their competitive advantage is their community. By allowing fans to own a portion of the company they hope to build a "legion" of committed individuals that determined to drive project success.  In a world of ubiquitous social media platforms and non-stop social interaction, Legion M wants a battalion of backers promoting their products.
Founded by Paul Scanlan and Jeff Annison, the team that created MobiTV, the pair will leverage their west coast connections to build "an entertainment company that has stature in the industry," Scanlan recently told Variety. "The return will be in the shareholder value we create."  In the future they also hope to pay dividends.
While the list of potential projects have not yet been revealed, Legion M has posted a few "teasers".  The young company is guided by "Three Legion Principles" – Have fun. Make money. Do good.
Recently Crowdfund Insider caught up with Annison, who is President of Legion M, to hear more about his company's model.
---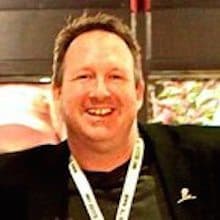 Crowdfund Insider: So tell me about your model of "Fan Owned Film."
Jeff Annison: We fundamentally believe in equity crowdfunding. Having your biggest customers as investors adds value for everybody, especially in the entertainment industry. We all know that "content is king", but in this day and age it's also a commodity. To be successful, you have to rise above the noise. That is where our shareholders come in–having a legion of fans that are financially and emotionally invested in our content is Legion M's competitive edge.
Crowdfund Insider: You are using Reg A+, why are you focusing on that exemption?
Jeff Annison: Entertainment is pretty capital intensive, particularly movies and TV. We don't intend to finance everything ourselves (i.e. we will co-produce with other partners and/or make use of traditional means of financing), but for us to be successful we need a large slate of projects. Regulation A+ allows us to raise up to $50 MM per year, which is the right order of magnitude for us.
Crowdfund Insider: Will you use the forthcoming rules under Title III, Reg CF?
Jeff Annison: Unfortunately we cannot comment on Title III at this time.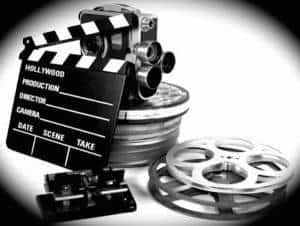 Crowdfund Insider: For investors that purchase equity (or debt), what will they receive? Can you share the structure for investors and how they will generate a return on their investment?
Jeff Annison: From a financial standpoint, we're offering equity in our company Legion M, which is developing a slate of projects with different creative partners.  If we're successful, the value of those shares will go up. We like to say it's like buying a share of Walt Disney Studios–not now, but back in the early days when it was just Walt and Roy.
With that said, we believe that financial ROI is only part of the equation. When your investors are also fans, you can also provide an "emotional ROI". In other words, how much joy do your shareholders get from owning the stock? For a traditional public company, it's almost always zero. But the ability to be a part of something you love can be extremely valuable, and by allowing shareholders to be part of the process and go behind the scenes, we can deliver value in ways that a traditional public company cannot. That's one of the things that makes the JOBS act so revolutionary.
Crowdfund Insider: Hollywood is notorious for their convoluted accounting practices. How will you generate transparency for crowd-investors?
Jeff Annison: The SEC rules provide a good baseline for transparency. We will need to file audited GAAP financial statements and other regular disclosures, but we think we can do even better than that. Most of the accounting practices people hate are designed to favor the studio at the expense of the creator. Since our studio is owned by fans instead of Wall Street investors, we have a much bigger incentive to make sure creators get a fair share.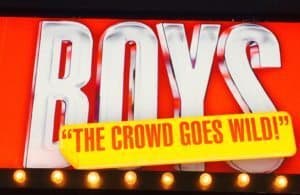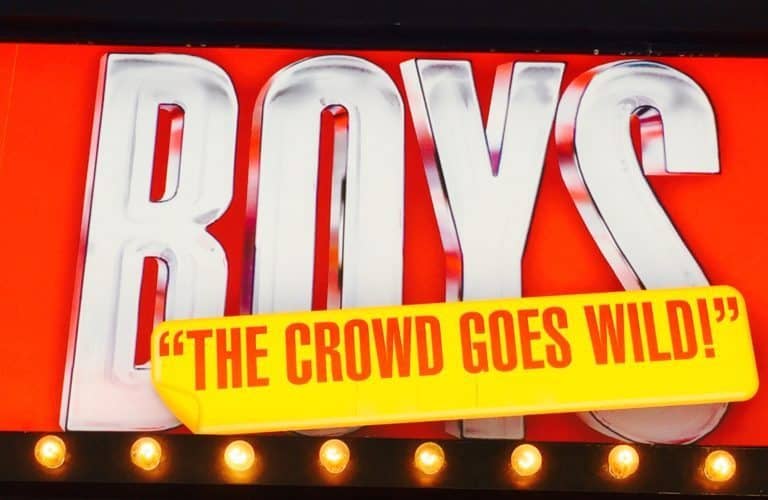 Crowdfund Insider: What types of "perks" will you be packaging with the investments?
Jeff Annison: This is where "emotional ROI" comes into play. As an investor in Legion M, you are an insider who gets to come along for the ride as we develop these projects. We plan to take you behind the scenes with things like live streams from the set or online hangouts with the actors/creators. We also want you to have a voice in helping us find new talent, or evaluate potential projects. Of course, we will be very careful about not giving away sensitive competitive information or plot points that might ruin the movie, but ultimately we're here to open the gates of Hollywood and let fans in!
Crowdfund Insider: What types of film/media will you look to finance? Tent-pole? Other?
Jeff Annison: We're looking at everything from feature film, network television, and web content to new frontiers like virtual reality, augmented reality and interactive TV. We live in a golden age of content–never before have there been so many ways to reach an audience. We are technologists by nature—at MobiTV we won an Emmy for innovation in television–so the idea of using content to pioneer some of these new frontiers is very exciting.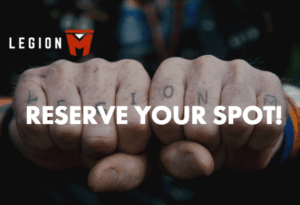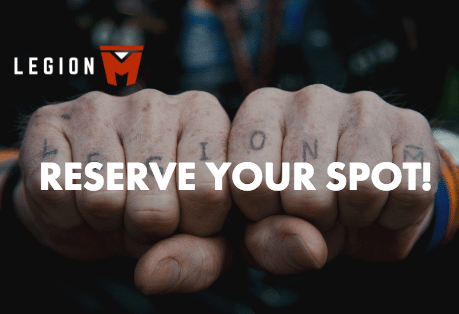 Crowdfund Insider: How do you see film finance evolving in the new world of internet finance?

Jeff Annison: We think the crowdfunding capabilities enabled by the JOBS Act are truly revolutionary, and we applaud Congress, President Obama, and the SEC for enabling them. We believe it will lead to a huge amount of innovation in a lot of different industries. Our hope is that these capabilities help usher in the future of entertainment where fans have a voice and a stake in the upside.

Crowdfund Insider: Will you expand into other verticals?

Jeff Annison: We are 100% focused on entertainment with Legion M. With that said, we believe there are significant opportunities for legions in other verticals and are open to discussions with potential partners.

Have a crowdfunding offering you'd like to share? Submit an offering for consideration using our Submit a Tip form and we may share it on our site!

Sponsored Links by DQ Promote