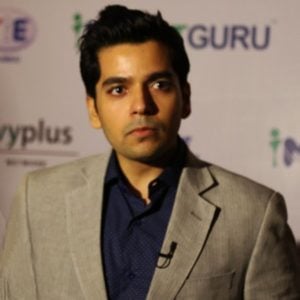 Impact Guru, a "full stack crowdfunding solution", has received seed funding in the amount of USD $500,000 from RB Investments and Fundnel – an Asian investment crowdfunding platform. Simultaneously, Impact Guru and Fundnel have formed a strategic partnership combining impact / rewards and investment-based crowdfunding. Impact Guru was incubated at the Harvard Innovation Lab's Venture Initiation Program in USA in 2014 and PACT at Impact Hub in Singapore in 2015. Impact Guru has offices in Mumbai, New Delhi, Singapore, Hong Kong, Jakarta, Kuala Lumpur, and San Francisco. Impact Guru also announced two additions to its Advisory Board: Harvard Business School Professor Ramana Nanda and Gaurav Gupta from Dalberg.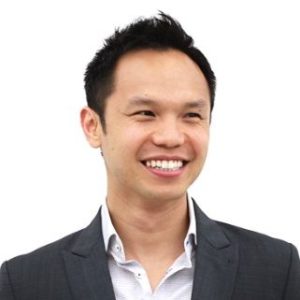 Kelvin Lee, Co-Founder of Fundnel, explained the partnership will give them access to more investors and deal flow from the broader Indian community.
"We aim to further scale our footprint through this partnership in order to gain access to the Indian startup and investment community. Furthermore, with this door into the niche market of social enterprises, we believe that we can provide our new and existing investors with more innovative deals and socially responsible investing opportunities."
Piyush Jain, co-founder and CEO of Impact Guru, stated;
"The traditional charity and social enterprise fundraising model in India is broken. The alternatives to online fundraising are outdated, expensive, and ineffective. We firmly believe that a full stack crowdfunding solution that combines social, rewards, and investment crowdfunding will make Impact Guru a platform of choice for individuals, nonprofits, social enterprises, or startups for all their fundraising needs – be it small or large. RB Investments has a proven track record of helping its portfolio companies scale their businesses in India and Southeast Asia and has already backed several high profile startups. We are certain that RB Investments' expertise and networks will help us accelerate our growth."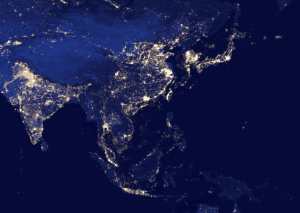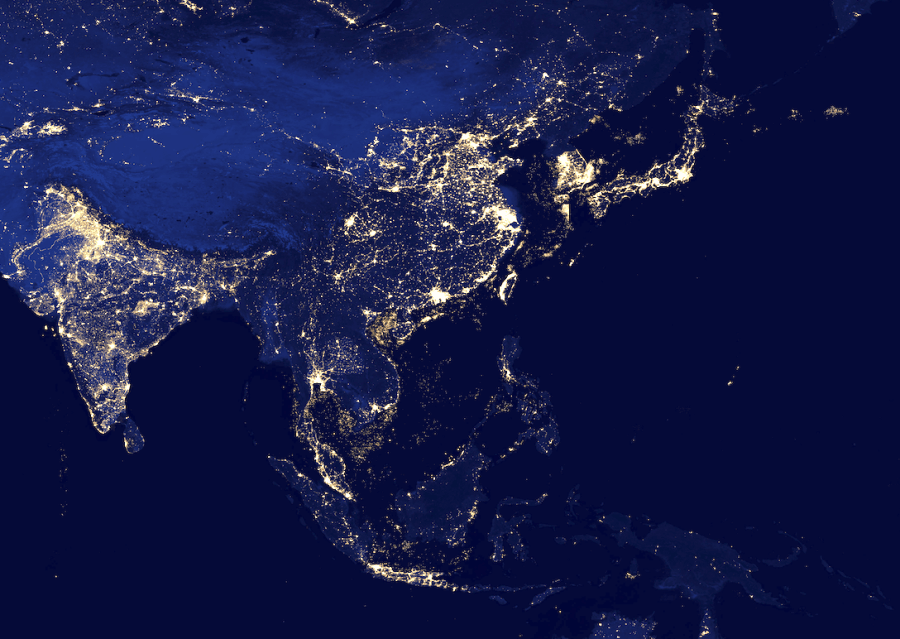 The new funding will enable Impact Guru to scale their social/donation crowdfunding for nonprofits, social enterprises, and personal causes while leveraging Fundnel's private investment network for facilitating equity or debt funding for startups in India and across the Southeast Asia region.  Startups or social enterprises that have been successful on Impact Guru will be pitched to Fundnel's vast network of family offices, VCs and other investors.
"Impact Guru is well aligned with our investment philosophy of investing in companies with great founders, who are tackling a complex multi-faceted problem through a disruptive approach that provides a rapidly scalable business opportunity," said Harshavardhan Bothra, Director at RB Investments. "The strategic partnership with Fundnel differentiates Impact Guru from other players in the market and will further accelerate its growth."
Sponsored Links by DQ Promote