The European Investment Fund, which is part of the European Investment Bank, along with KfW, a German government supported bank, have jointly invested in securitized loans from peer to peer lending platform Funding Circle.  The initiative is part of a broader objective of supporting SME finance in a European economy that is tepid at best.  But the securitization of P2P assets has been described as a "landmark" event as the asset class expands its reach further as an accessible asset class.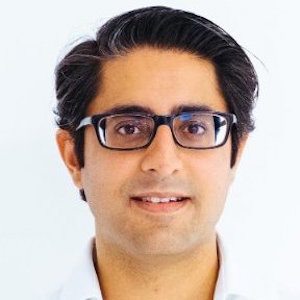 Funding Circle co-Head of Capital Markets, Sachin Patel, stated;
"This landmark transaction is the first of its kind. The investment by KfW, with the support of the EIF, marks the next step in our journey to open up a traditional fixed income asset class to new types of investors for the first time."
Patel views the securitization and investment as  building the infrastructure where both institutional and smaller investors may support SMEs – regardless of location.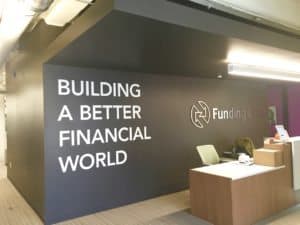 The securitization and diversification of sources of capital has been a hot topic globally for marketplace or peer to peer lending platforms. As the industry matures, most all platforms are seeking new channels of investment recognizing the fact that many sources of capital are better than just a few.
In Europe, the mission of platforms like Funding Circle aligns as government agencies and supported institutions seek to boost economic growth. The EIF is on a mission to support Europe's SMEs using a plethora of tools.  Last year alone, the EIF signed approximately € 1 billion of securitization agreements. This was completed in order to support the "impaired financing of European businesses."