On Tuesday, KoreConX and iDisclose announced that they have partnered to make disclosure easier for companies seeking funding and their stakeholders. The duo revealed they are working to minimize the cost and the burden of raising capital, so businesses don't spend all their money raising money.
iDisclose is an online product poised to disrupt the securities sector of the legal industry. Its online tool enables entrepreneurs to draft institutional-grade disclosure documents for private offerings perfect for equity crowdfunding issuers. Founders Georgia Quinn and Douglas Ellenoff are recognized as experts in compliance and equity crowdfunding.
KoreConX is a free all-in-one solution that helps companies navigate the process of raising equity capital, and simplifies shareholder communications to reduce risk. Earlier this year, the company teamed up with Associated Foreign Exchange (AFEX) to bring escrow services to Canadian equity and debt crowdfunding portals. This offers more of a "safety net" for investors until the deal they have invested in closes.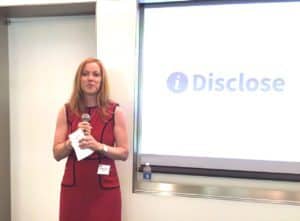 Sharing details about the partnership, Quinn stated:
"We founded iDisclose with the goal of reducing legal fees and the cost of compliance for entrepreneurs and companies, and empowering them. Our partnership with KoreConX helps further this goal by making the process of preparing to raise money seamless and easier for companies."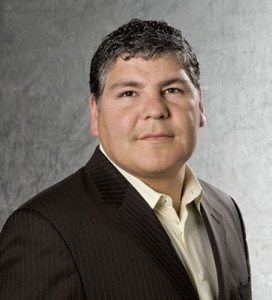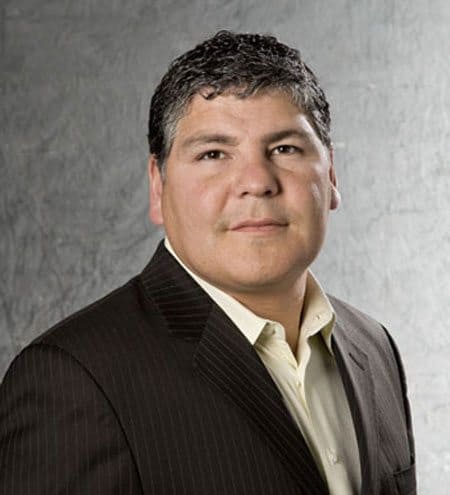 Oscar Jofre, KoreConX founder, president, and CEO, added:
"We're working to tie together all of the members of the equity crowdfunding ecosystem to ensure that companies can access capital with ease and at low cost, and our partnership with Fintech Legal industry leader iDisclose means that companies can complete the legal documents required with no pain."