Online marketplace for asset-backed investments YieldStreet has raised $3.7 million in seed funding led by Expansion Venture Capital, Saturn Venture Partners, and other "strategic fintech angels."  YieldStreet is operating under Title II of the JOBS Act that allows platforms to "generally solicit" their offers. According to information provided by YieldStreet, their first year of operating in "stealth mode" saw $35 million in loans while returning $7 million in principle and interest to investors. No principle loss to date.
YieldStreet was founded by a trio of entrepreneurs. CEO Milind Mehere previously launched Yodle – a company that was acquired for $342 million. President Michael Weisz was formerly a VP at a New York City-based hedge fund and Dennis Shields, Chairman of YieldStreet, is currently Chair and CEO of Westbury Management Group. The founders are offering opportunities that are backed by collateral and said to have low market correlation while generating a strong yield. These assets are described as being backed by real estate portfolios or litigation finance investments. They even have a loan to an NBA player secured by the individual's contract.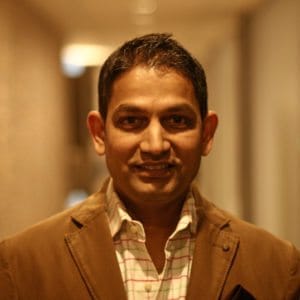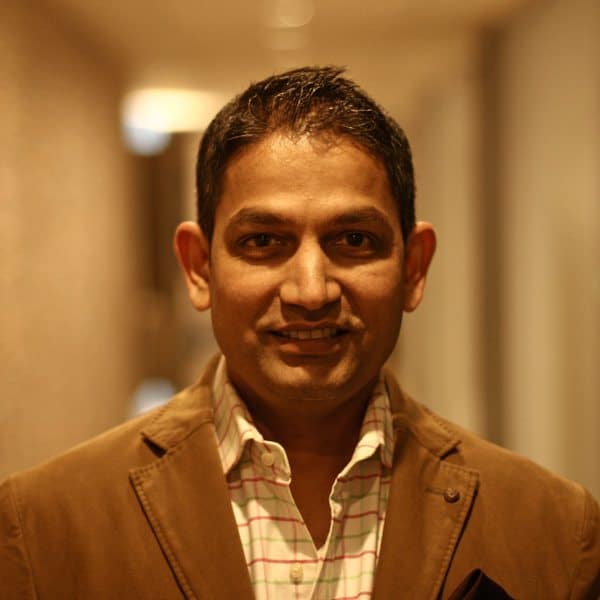 Mehere explained his vision of providing access to quality investments at a more approachable price point;
"As an investor myself, I was frustrated with the lack of investment opportunities outside of the stock market.  We started YieldStreet to meet the needs of investors today who want to gain access to investments with high yields like hedge funds and institutions do, but have limited options with existing financial advisors and wealth management platforms. Most require high minimums and long holding periods that have historically shut out most investors. We are changing that."
Weisz stated they want to become the "number one marketplace" providing a diversified portfolio across asset classes and managers.
YieldStreet believes it can top $100 million in loans this year. The company expects to raise a fund from family offices and institutional investors along with other accredited investors to fuel its growth. Yieldstreet also indicated it will open its platform to all investors – not just accredited ones.