The Securities and Exchange Commission has stepped up its public campaign against investment fraud in recent months. Either via social media or paid commercials, the SEC is clearly concerned as finance inevitably moves online.  This should come as no surprise to anyone that follows the agency as it dedicates the bulk of its time and budget towards combatting fraud and enforcing rules.
A recent "investing basic" is how to identify different types of fraud. One of the most common types of fraud is the pyramid (or Ponzi) scheme. From Bernie Madoff on down, the pyramid scam is a classic method of fleecing the innocent from hard earned money. You borrower from Peter only to pay Paul, taking a  cut of everything along the way. Eventually the music always stops. The question is who ends up with the money and who does not.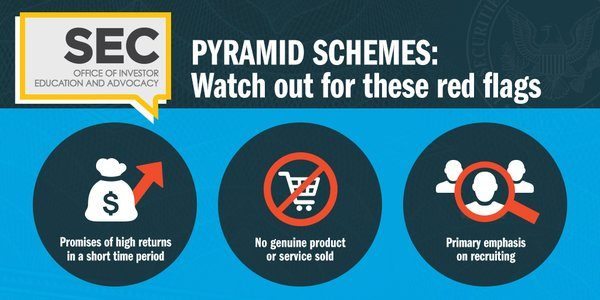 So what are some of the red flags for investors? In brief, any time you hear the following, just run away quickly:
The promoter promises a high return in a short period of time;
No genuine product or service is actually sold; and
Low risk, guaranteed high returns etc.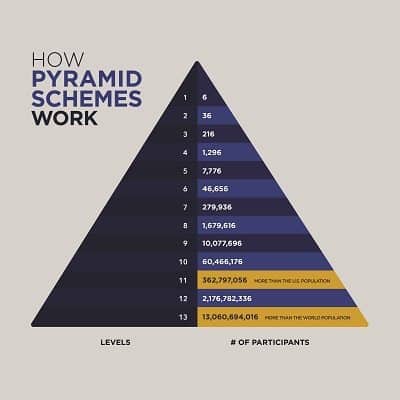 To date, there has been only one case of fraud in the investment crowdfunding sector. Ascenergy stole millions from individuals that believed the company's bogus claims. Crowdfund Insider spoke to several crowdfunding platforms that turned Ascenergy away and they told us it was like "Fraud 101".

So take note, be cautious and embrace the fact that if it sounds too good to be true, it probably is.

Sponsored Links by DQ Promote