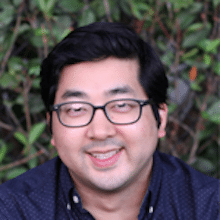 Last week Crowdfund Insider published an article on NextSeed, an investment crowdfunding platform that has been operating in Texas under the state exemption.  NextSeed is the first Reg CF/Title III funding portal to be approved by regulators and is thus ready to launch on May 16th, the first day Reg CF is allowable by law.  There are several other platforms that have filed with the SEC so expect more announcements soon.
When NextSeed launched its Texas operation, in 2015, the company stated;
"we are firm believers in how crowdfunding on NextSeed can change the landscape of small business financing – not just by offering a new and exciting alternative for businesses but also by empowering investors of all types to earn solid returns by lending to their local businesses".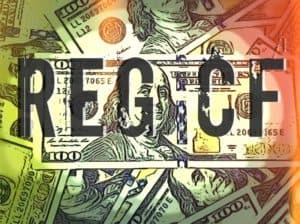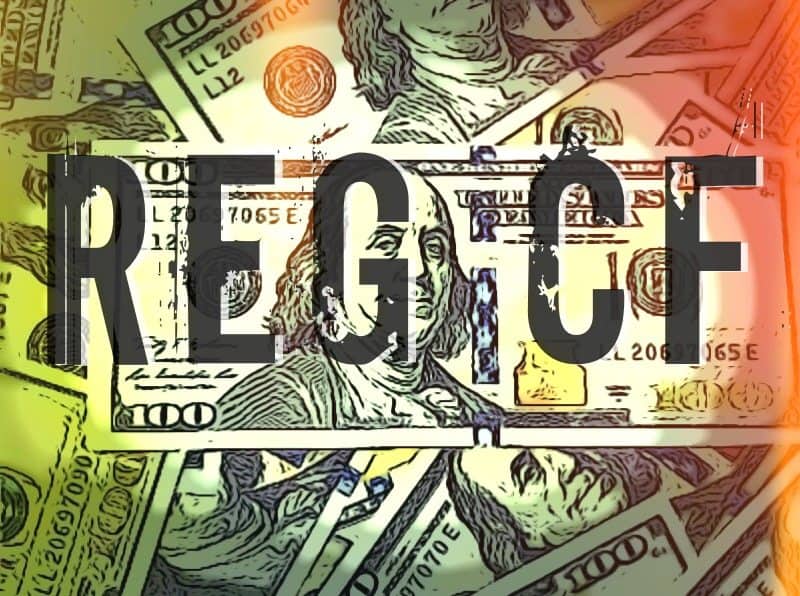 Since last year, NextSeed has funded over $1 million for Texan SMEs while returning approximately $80,000 to investors (no defaults reported).  They intend on expanding this model across the United States.
NextSeed was co-founded by Youngro Lee, a highly experienced, former private equity attorney.  We recently reached out to Lee for some feedback on Title III crowdfunding. Lee told us;
"After more than 4 years since the initial passage of the JOBS Act, it's very exciting that Title III is finally here. Despite the delays, we knew that sooner or later this day would come, and we therefore worked hard to get ready as best as we could.

Over the past year while we developed and operated an intrastate crowdfunding portal we learned a great deal about the needs of small business owners and non-accredited investors, and we'll be applying our lessons at the national level. There are certainly many challenges ahead, but we believe Title III crowdfunding can truly become a powerful mechanism for both entrepreneurs and investors."
Lee believes investment crowdfunding is not just a "temporary fad" that will go away. He sees it as a natural progression of capitalism and democracy. All made possible by technology.