Late last year, Paramount and CBS announced they have filed a lawsuit against independent Star Trek film, Axanar. The film has raised over $1 million through Indiegogo and Kickstarter campaigns. The production was considered a feature film, but was to be broken down into four episodes following the four acts of the script.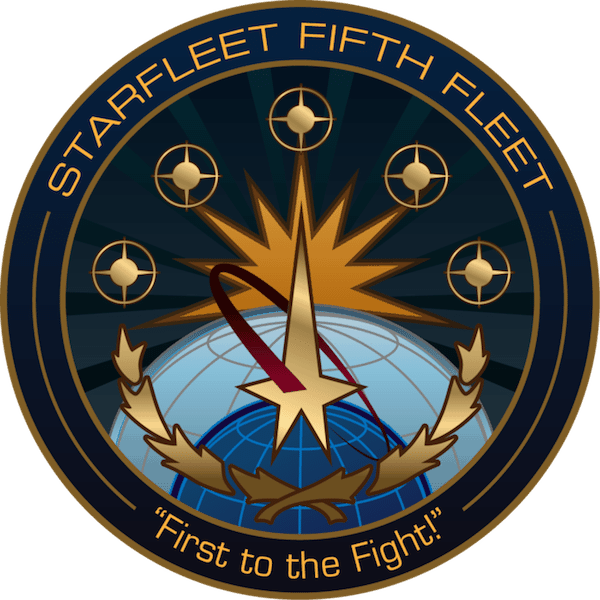 Paramount and CBS have viewed the project as a violation of their intellectual property and filed a lawsuit in California federal court to halt its making. The complaint stated:
"The Axanar Works infringe Plaintiffs' works by using innumerable copyrighted elements of Star Trek, including its settings, characters, species, and themes."
The companies demanded an injunction as well as damages for direct, contributory and vicarious copyright infringement. They then went on to amend its lawsuit to include the use both Klingon language and Vulcan ears.
Unfortunately, despite recent dismissal requests, California Federal Judge R. Gary Klausner recently rejected a motion to dismiss the lawsuit. According to the Hollywood Reporter, he wrote:
"The Court finds the Complaint sufficiently provides Defendants notice of the allegedly infringing elements at issue. For example, Plaintiffs allege that the Starship U.S.S. Enterprise, which first appears in the pilot episodes of The Original Series and is consistently portrayed throughout the franchise's episodes and films, appears in Defendants' Prelude to Axanar."
He also shared:
"When viewed in a vacuum, each of these elements may not individually be protectable by copyright. Plaintiffs, however, do not seek to enforce their copyright in each of these elements individually. Rather, Plaintiffs' copyright infringement claims are based on the Star Trek Copyrighted Works as a whole…. The Court finds it unnecessary to analyze whether the allegedly non-protectable elements of the Star Trek Copyrighted Works are eligible for copyright protection because Plaintiff describes these elements in the Complaint solely in an effort to demonstrate how the Axanar Works are substantially similar to the Star Trek Copyrighted Works."
He went on to add:
"Although it is unclear whether Defendants stand to earn a profit from the Axanar Works, realizing a profit is irrelevant to this analysis," writes the judge. "The Court can easily infer that by raising $1 million to produce the Axanar Works and disseminating the Axanar Works on Youtube.com, the allegedly infringing material 'acts as a 'draw' for customers' to watch Defendants' films."
To see Judge R. Gary Klausner's full statement, click here.

Have a crowdfunding offering you'd like to share? Submit an offering for consideration using our Submit a Tip form and we may share it on our site!

Sponsored Links by DQ Promote