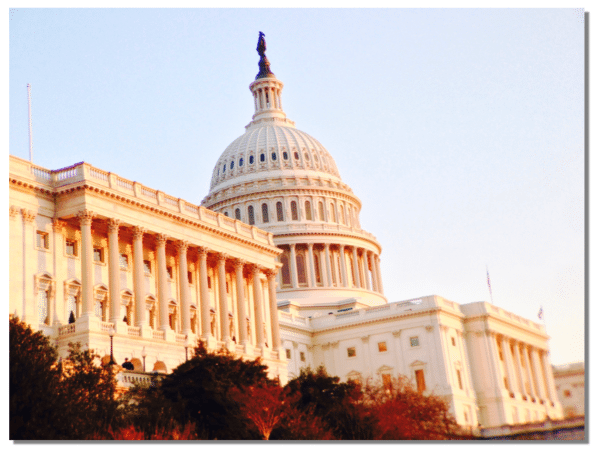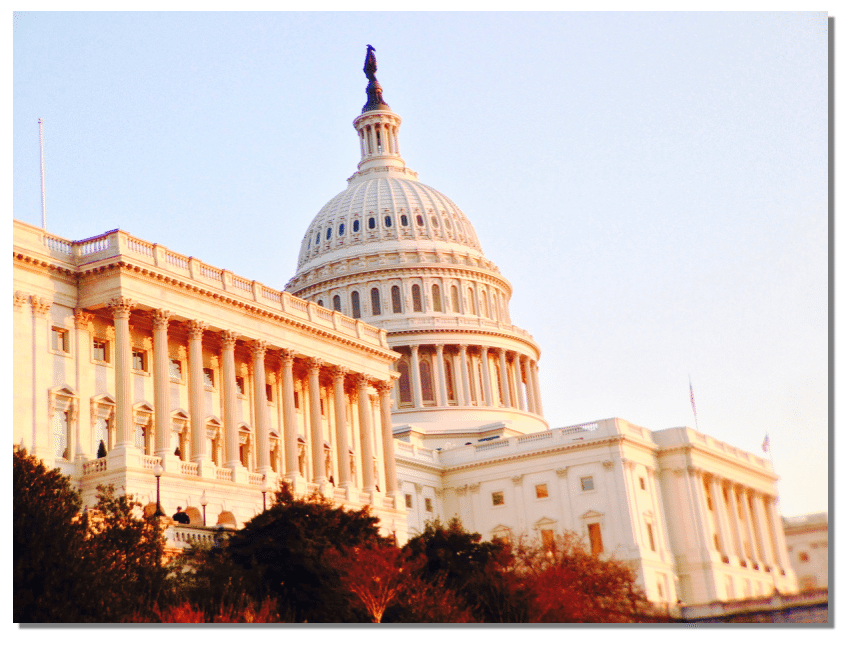 The Crowdfunding Technology Showcase and Celebration scheduled for next Monday (May 16, 2016) has announced the organizations representing the five sectors of the crowdfunding ecosystem that will showcase at the DC Demo Day portion of the event.
The Showcase and Celebration is being coordinated with the implementation of Title III crowdfunding that was signed into law under the JOBS Act of 2012.  The securities exemption, that allows smaller companies the ability to raise up to $1 million from either accredited or non-accredited investors.  Three organizations that have been vocal advocates of the exemption, the CrowdFund Intermediary Regulatory Advocates (CFIRA), Crowdfund Capital Advisors (CCA) and the Small Business & Entrepreneurship Council (SBE Council) have joined together to put together the event.  The organizers seek to highlight examples of the innovative technology and service providers that will create better access to capital for small businesses and startups and provide prudent investor protections.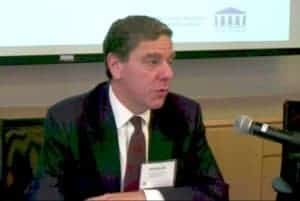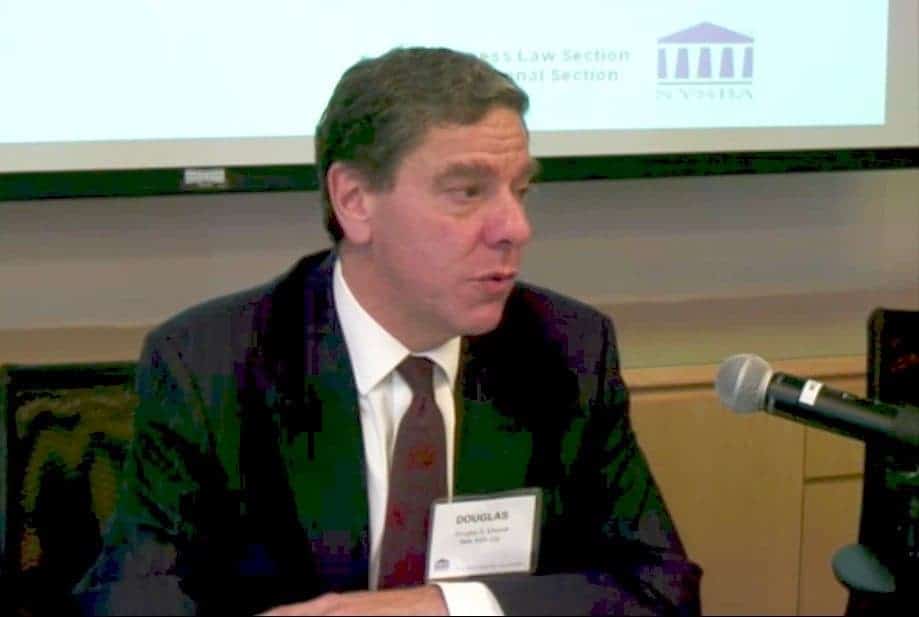 "The crowdfunding provisions of the JOBS Act will have an enormously positive impact on the small business and investment communities, but the effective date is also an opportunity to reflect on the success that has already taken place," said Douglas S. Ellenoff, an event supporter and partner at Ellenoff, Grossman & Schole. "Approximately $1 billion of online venture and real estate financings have already been processed under the existing regulations, primarily under 506(b) and 506(c). The continued success of online crowdfunding will in part depend on the ability for stakeholders to be properly educated about the new regulatory framework and for all players to act in compliance with it."
Event supporter Oscar A. Jofre, Jr., CEO of KoreConX, said the event is an opportunity to welcome the advent of a more transparent business environment for crowdfunding companies.
"The equity crowdfunding industry has seen steady growth in recent years … it is about to begin, and transparency is essential for that."
In addition to the demonstrations, attendees can hear from a panel discussing how technology can be used to mitigate risk in the new capital markets and network with stakeholders including from the relevant regulatory bodies, the White House and Congress.
The companies demoing at the event on Capitol Hill include:
Crowdfunding Platform and Secondary Markets
SeedInvest
StartEngine
North Capital
Offerboard
Venture.co
WealthForge
Crowdfunder
CrudeFunders
TruCrowd
NextSeed
Trust and Transparency Tools
Accredify
EarlyIQ
KoreConX
Angelspan
iDisclose
Equidam
Data and Analytics Services
FivePlusTrax
Crowdnetic
Startifund
Money Transfer/Blockchain Solutions
White Space Fintech Innovation
CrowdfundCPA
CrowdfundingCRM
CFIRA
CFPA
IAEOU
Venture Hive
Weekend Angel
Assure.li
Crowdengine
NEFT