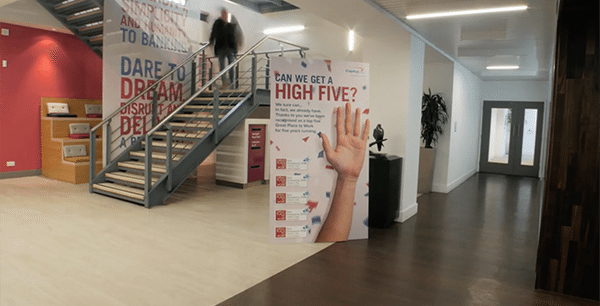 Credit card giant, Capital One, announced this week the launch of its UK fintech accelerator known as Growth Labs. The new 10-week program, in partnership with the tech investor L Marks, offers startups advice and support as they develop innovative technology for the financial sector.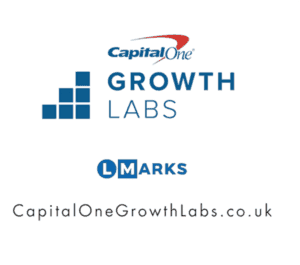 Capital One stated that the Growth Lab program is a new way to ensure fintech startups gain access into its expertise and capabilities to continue growth and development for their innovations.
"For those building products in the FinTech space or for the financial sector, going it alone can be tough – particularly with strict and changing regulations to be aware of."
Stuart Marks, chairman at L Marks, commented:
"It's very difficult for start-ups working in or with the financial services industry to navigate its complex regulatory environment. Capital One Growth Labs will give teams dedicated business support focused on education, strategy and partnership – all essential to becoming successful in this field. We are excited to be partnering with Capital One and introducing our proven labs model into this dynamic sector."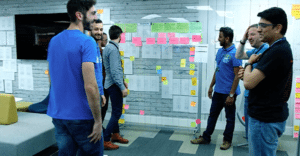 Growth Labs is currently seeking startups for the following categories:
Unstructured data insight
Security and fraud prevention
Money management tools
Enabling healthy financial habits
Agent technologies
The accelerator will also look for another startup in one more category, which has yet to be determined. Registration for the Growth Labs has already begun (May 16th) and will close on June 12th. It was reported that around 25 startups will be selected to present their pitch on July 6th. The program begins for six startups on August 1st.