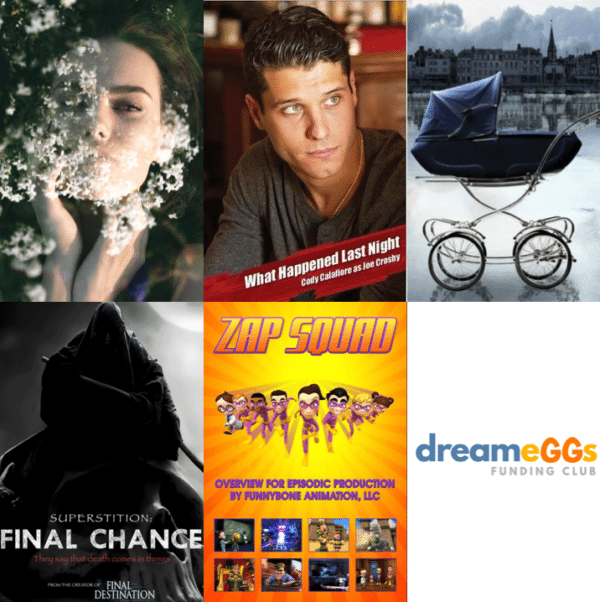 ---
There is a tidal wave of Asian money that wants to head to North America and diversify into different asset classes.  Yet Chinese officials have made it challenging for many individuals to move money out. DreameGGs is a relatively new platform that is seeking to pair deep-pocketed China-based investors who are looking for new vehicles to finance and see film projects as a viable option.
DreameGGs core mission is to connect Hollywood filmmakers with private equity investors. The site launched an English facing platform several months ago and earlier this month a Chinese version went live.  Today there are multiple films in various stages of being funded. Two films on the DreameGGs site are: Superstition: Final Chance from Jeffery Reddick – creator of the Final Destination series and Bay of Silence, a suspense thriller with Uma Thurman being directed by Antti J Jokinen who also directed the Resident.
The creators point to the initial success of China film microfund site Yulebao, owned by Alibaba. Back in 2014, the Alibaba film crowdfunding service quickly sold out as it was swarmed by Chinese investors.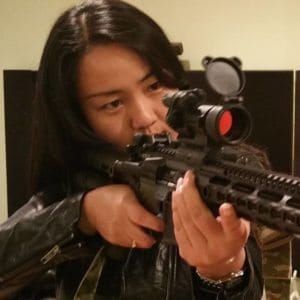 Speaking with China Film Insider last month, DreameGGs co-founder and CEO Lorelei Tong explained;
"[Chinese investors] are looking for a new direction for their investments. At the same time, the film industry is doing crazily well and people are excited hearing about those huge box office numbers.  A lot of people, especially those people who were born [after] 1980 and  -90, have grown up with Hollywood movies. So there is a huge fan base there."
For investors you are not exactly purchasing equity in a film. DreameGGs has apparently set up a subsidiary based in the Shanghai Free Trade Zone named Shangai Jumeng.  This entity will make the investments in the production companies making the films. According to information posted on their website, DreameGGs may join the company as General Partner and will own 5% of the company and specific film.  Investors will take 50% equity in the company as limited partners.  The producer will get 45%.  Some films will be financed on the DreameGGs side as a minority partner as well.
DreameGGs states that one of their advisors is prominent Hollywood producer Janet Yang who has a long list of successful US productions.
There are several film crowdfunding platforms in operation now. This is the first (that I know of) that is matching China money with US based productions.