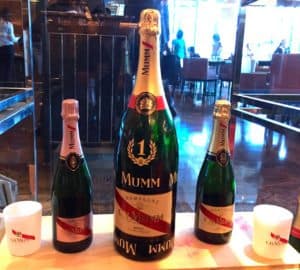 Title III crowdfunding kicked off a week ago today (May 16th).  The launch of retail crowdfunding took a long, circuitous route to realization with much discussion and debate along the way.  The platforms that are leveraging the new securities exemption believe it is a viable method of raising small amounts of capital to help launch early-stage companies from a larger population of investors. Detractors point to the many shortcomings intrinsic to the rules that encumber the process making it more of a hurdle than a Reg D private placement.
One area that barely garnered a mention from both regulators and elected officials is real estate finance. The real estate crowdfunding sector has been one of the most vibrant verticals in the US.  Title II accredited crowdfunding has enabled multiple platforms the ability to advertise investments in both debt and equity for commercial and residential real estate allowing a new generation of investors the opportunity to access an asset class previously out of reach.
Patch of Land, one of the better-known real estate crowdfunding platforms, commented on the advent of Reg CF.  As they raised their glass to celebrate the new securities exemption, Patch clarified that they are going to continue doing business just as they have been operating for the past three years
According to Patch;
"While it may be disappointing to some that Patch of Land is not adopting Title III, it simply does not give us the flexibility to raise capital for our projects and our borrowers. The limitations in Title III are not conducive to our business model and the strong value propositions that we're known for, and have carefully developed."
And what exactly are these shortcomings? The list is most likely just like the others. Many of these shortcomings may be addressed in the Fix Crowdfunding Act.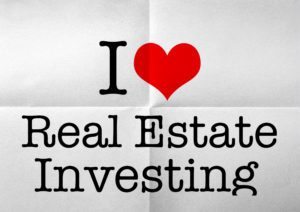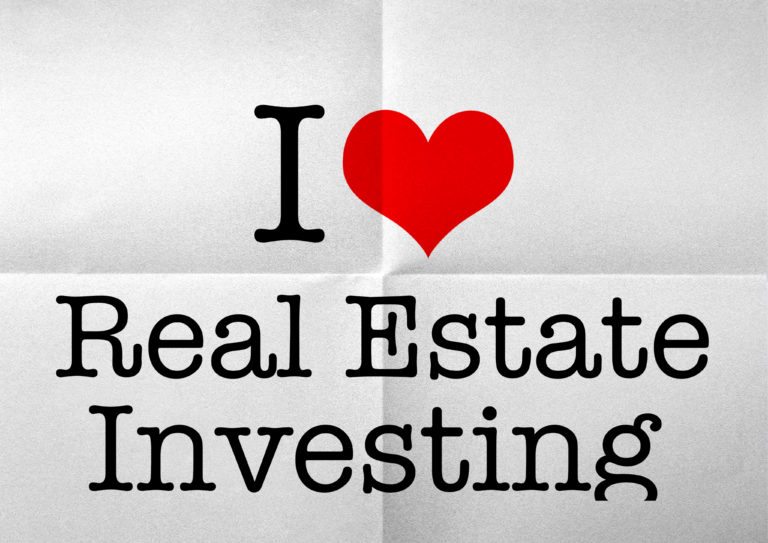 Patch of Land is not alone among real estate platforms in its reluctance to use Reg CF; other prominent market participants have concurred. Meanwhile, many of these same real estate sites continue to drive respectable risk-adjusted returns for investors.  One of the most profitable platforms in the UK is LendInvest – having facilitated over £600 million in commercial real estate finance. Unencumbered by highly prescriptive investor definitions means individuals may participate with just £100. Patch has historically provided debt-based crowdfunding with a best in class structure that helps to mitigate risk (and an average blended rate of return of over 11%).While early stage investing is a very risky endeavor and many of these small businesses will fail, for some investors real estate investing may make more sense.
So would Patch be interested in considering allowing a much wider audience if the rules were improved? I hope we get the chance to find out.