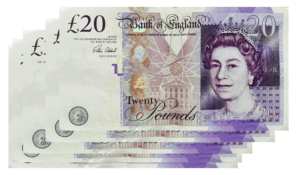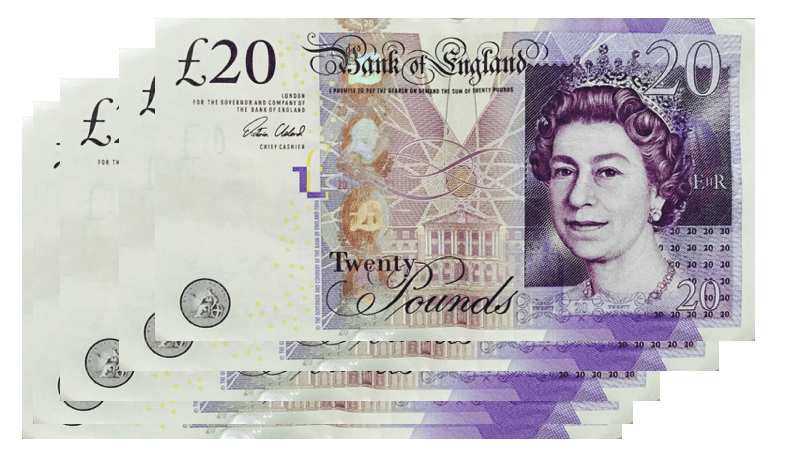 As part of the British Business Bank's Enable Funding program, Henry Howard Finance as agreed to a £51 million lending facility to boost asset finance for SMEs.  The new facility is 50% guaranteed by the European Investment Fund and is designed to broaden Henry Howard's reach to a greater number of UK small businesses with asset finance.  Henry Howard is the first South Wales based lender to partner with the British Business Bank and is part of a bigger initiative to extend finance across the UK.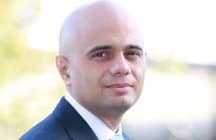 Business Secretary Sajid Javid commented on the new agreement;
"This £51 million facility backed by the British Business Bank's ENABLE Funding programme and the EIF will allow small firms to get new equipment without taking a big hit to their cashflow. This means they can continue to grow, create jobs and benefit local communities across Wales and the rest of the UK."
Mark Crook, Co-founder and Chief Operating Officer at Henry Howard Finance, said they were delighted to be working with the British Business Bank.
"Access to asset finance is a major barrier to growth for many small businesses. We hope the new facility will remove this barrier and allow more SMEs to grow and prosper."
Keith Morgan, British Business Bank CEO, said this was the third transaction in the Enable Funding program which has now provided a total of £202 million to non-bank asset finance providers.
Henry Howard, backed by investor Cabot Square Capital and based in Newport, has been providing finance to small businesses for over 20 years.