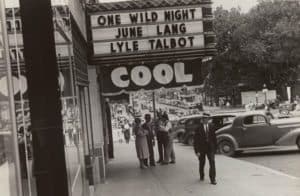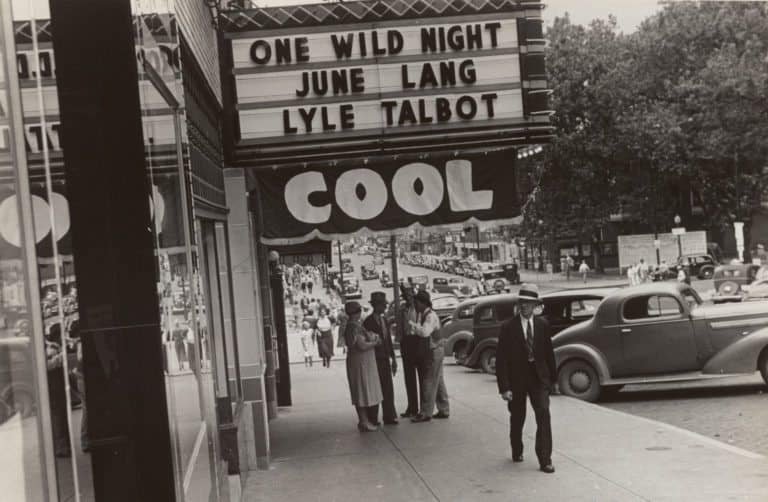 Actors & Artists Agency, described as one of the fastest growing full-service entertainment industries, has formed a partnership with investment crowdfunding platform Indie Crowd Funder.  The arrangement seeks to provide Actors & Artists filmmakers access to both accredited and non-accredited investors.  The deal will also strive to provide "Hollywood level packaging" including talent attachment, completion guarantee and distribution first look arrangements.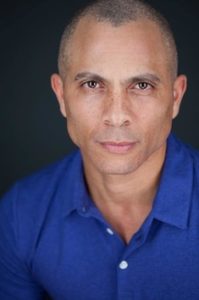 Kelvin Parker, Lead Agent and Owner of Actors & Artists Agency, said he as excited to be a part of the "revolution in Hollywood finance."
"I believe IndieCrowdFunder.com will do for film finance what Napster did for music."
Gregory Parker, Co-Founder and CEO, said;
"Selling a DVD of your film as a reward destroys your distributors' market. Equity is leaps and bounds better than rewards and the industry is taking notice of this."
IndieCrowdFunder is using Title III or Reg CF to raise up to $1 million in securities for entertainment projects. Under the new exemption, IndieCrowdFunder may solicit investment from anyone – not just accredited investors.  They also intend on using Title IV of the JOBS Act or Reg A+ as it is known. Under this exemption issuing companies may raise up to $50 million in a scaled disclosure environment.