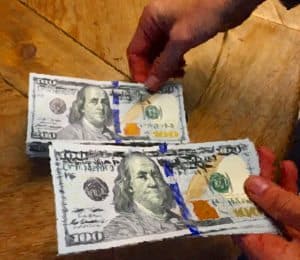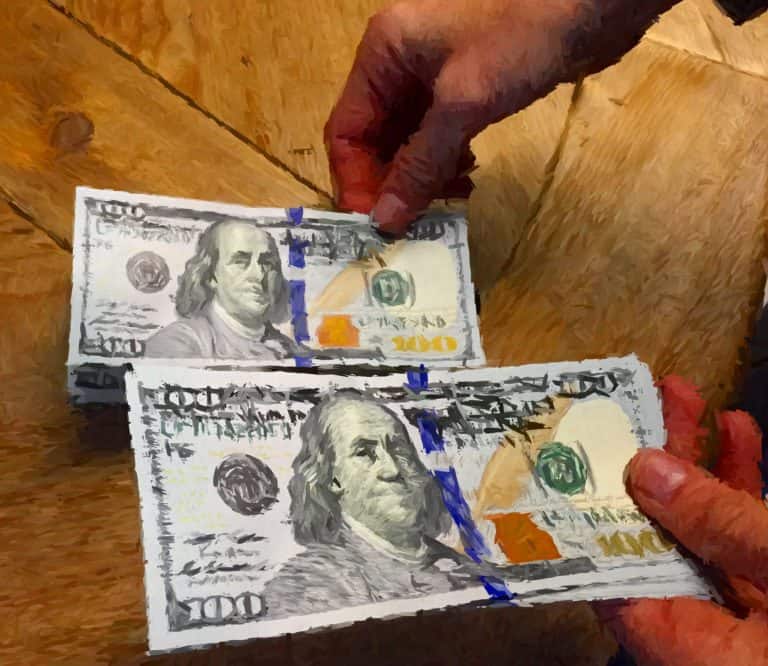 Most businesses in the US are smaller firms. They provide the bulk of economic growth and job creation. In fact according to Dun & Bradstreet, of the 19 million firms in their US database, about 18 million generate less than $10 million in revenue.  Regarding middle market firms, or companies generating between $10 million and $1 billion in revenue these companies are punching above their weight in driving the economy.
According to a report published by Dun & Bradstreet and American Express, these 182,578 middle market firms generate $9.3 trillion in revenue and employ over 52 million individuals.
This research states that during 2011 and 2016 the number of all commercially active firms decline. An ominous fact.  But middle market firms nearly doubled and over half of the new jobs created since 2011 came from these companies.
So the majority of businesses are small enterprises. And it takes time for these companies to scale.  The report states that the majority (61%) of companies are less than 10 years old. Approximately 54% of middle market firms have been in business for 30 years or more.
In breaking down the top line numbers further:
Small firms ( under $10 million in revenue)

Total number – 18,910,859
Employees – 84,906,609
Total revenue – $5.58 trillion

Middle market firms ($10 million to $1 billion in revenue)

Total number – 182,578
Employees – 52,638,450
Total revenues – $9.27 trillion

Large firms (Over $1 billion in revenue)

Total number – 3,025
Employees – 54,782,607
Total revenues – $20.7 trillion
Large firms drive the bulk of revenue but not the growth. Plust it takes considerable time for most firms to scale to the point where they are qualified as a large company.
So what does that mean? If you want the economy to expand you have to encourage and assist smaller firms to launch and scale. This means incorporating pro-growth policies that reduce red tape and incentivize investment.  That's it.
---
[scribd id=314877535 key=key-viOpYAwvbROnfyqCg4GA mode=scroll]

Sponsored Links by DQ Promote