LendingRobot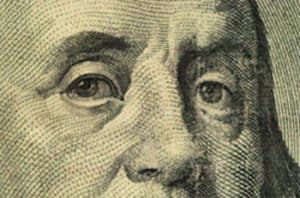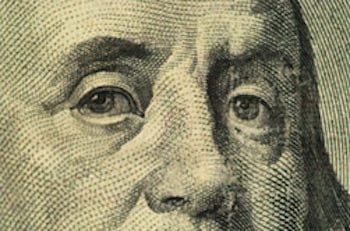 is "doubling down" on Lending Club. As the largest marketplace lending platform in the US fights back to regain its sea-legs, Lending Robot, a provider of analytical tools for retail investors in marketplace lending assets is launching a new feature to improve investor returns. Despite recent difficulties facing Lending Club, LendingRobot stated it is still very confident in its ability to deliver consistent returns for investors in the marketplace's notes.
LendingRobot has created a feature called "adaptive portfolio rebalancing" or AdPR. This application will allow investors the ability to automatically rebalance their portfolios and prune underperforming loans while capitalizing on undervalued secondary market loans.  This should improve overall returns for investors. LendingRobot noted the service is available only to customers who hold a balance of $20,000 or more on their platform.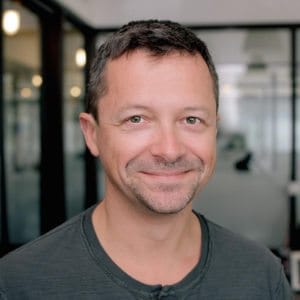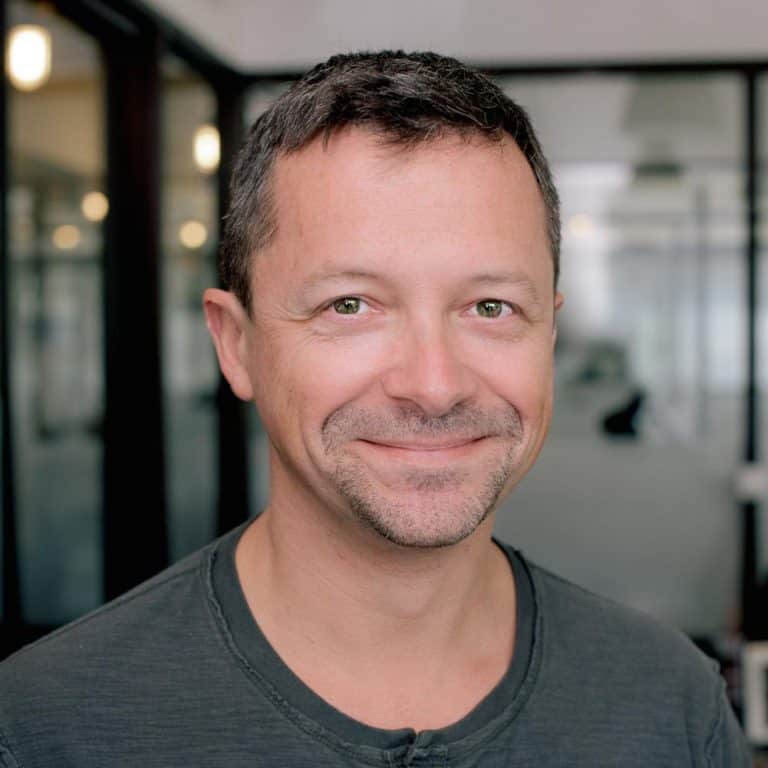 Emmanuel Marot, CEO of LendingRobot, said Robo-advisors are largely utilized to automatically create diversified portfolios and reinvest cash. Marot believes their Robo-advisor can do so much more;
"The real dream of these kinds of algorithmic solutions is a super-human financial advisor that monitors and takes advantage of every single opportunity to improve your returns 24 hours a day. With Adaptive Portfolio Rebalancing, we are taking a massive step in that direction."
The feature is a checkbox option. Once an account holder authorizes the service it kicks in. Users can control their overall strategy by selecting various degrees of "aggressive" or "conservative" investment approaches. There is one checkbox to allow buying existing notes on the secondary market, and another to authorize trying to sell notes. An investor may always decide to opt out.
Marot stated the recent US Treasury white paper pointed to the need  for an active and stable secondary market for marketplace lending loans.
"We see this product not only as a way to maintain and accelerate that healthy secondary market, but also improve returns for investors that will be better able to capitalize on the increase in secondary market activity we've observed in recent weeks," said Marot.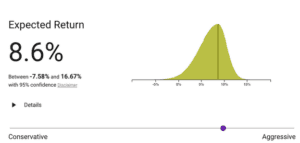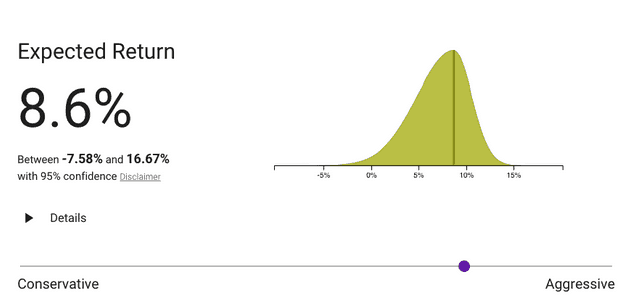 LendingRobot, founded in 2012, currently offers smaller investors the choice to invest in Lending Club, Prosper and Funding Circle loans.  The AdPR feature is currently available only for Lending Club assets. LendingRobot currently manages $100 million in client funds. It is the world's first Robo-advisor for peer to peer lending .

Sponsored Links by DQ Promote