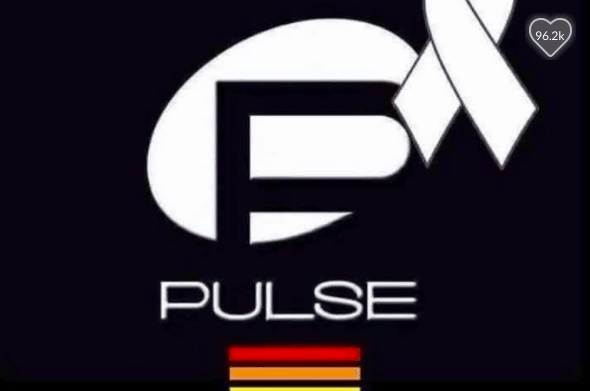 Citizens of the world are united in support of Orlando's LGBT community and its Equality Florida's Pulse Victim Fund campaign that was listed on GoFundMe in the wake of this past weekend's horrific shooting in Orlando.  As previously reported, LGBT rights group Equality Florida linked with the philanthropic crowdfunding platform GoFundMe to raise $2 million for the victims and their families. Within one day, the campaign successfully secured over $1.6 million from nearly 40,000 supporters. Just three days of launching the campaign, over 95,025 global donors have raised over $4,436,700 toward the $5M goal.
"More than 90,000 people from all over the world have raised upwards of $4.2 million dollars towards Equality Florida's Pulse Victim Fund thus far, sending the message that they are standing with Orlando, and are here for the survivors and the families of those taken from us. The outpouring of love and support has been overwhelming," shared the campaign. "We are working with the city of Orlando, our local partners and national organizations to get our community the help that is desperately needed. The solidarity from all corners of the world has helped in the slow healing process."
The campaign also included information for victims and their families through the VictimConnect Resource Center. Equity Florida is working with the City of Orlando, local partners, and the National Center for Victims of Crime, which deployed funds in both the Chattanooga and Aurora shootings, to distribute the contributions from the Pulse Victim Fund. Equality Florida, considered one of the largest LGBT rights group in the country, is a registered 501c3 nonprofit organization  based inSt. Petersburg, Florida.