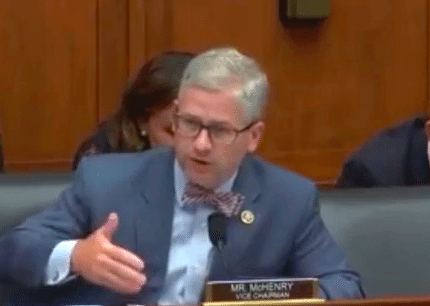 HR 4855, or the Fix Crowdfunding Act, was approved by the House Financial Services Committee on a solidly bipartisan vote of 57-2.  The bill, sponsored by Congressman Patrick McHenry, was created in response to multiple shortcomings intrinsic to existing Title III or Reg CF investment crowdfunding rules.
HR 4855 was described by the Committee;
"The bill makes important changes to address two urgent challenges that would deny small businesses the ability to economically benefit from Title III of the  Jumpstart Our Business Startups Act  (JOBS) Act, which allows for equity crowdfunding Specifically, H.R. 4855 increases financial thresholds in the Federal securities laws so as not to dissuade small businesses from using crowdfunding as a way to raise capital , and allows single purpose funds to utilize crowdfunding."
The previously proposed update to Reg CF crowdfunding sought several improvements including; raising the cap to $5 million, allowing for pre-publicity of potential offers prior to listing a security called "Testing the Waters", adding the ability for "Special Purpose Vehicles" (SPVs), an update on portal liability, a clarification on investor caps and exempting Reg CF securities from certain "12g" registration requirements. Two very significant components: TTW and bringing up the exemption to $5 million – did not make the final cut.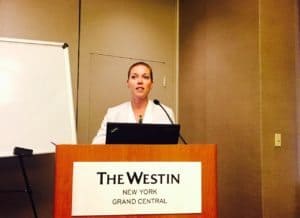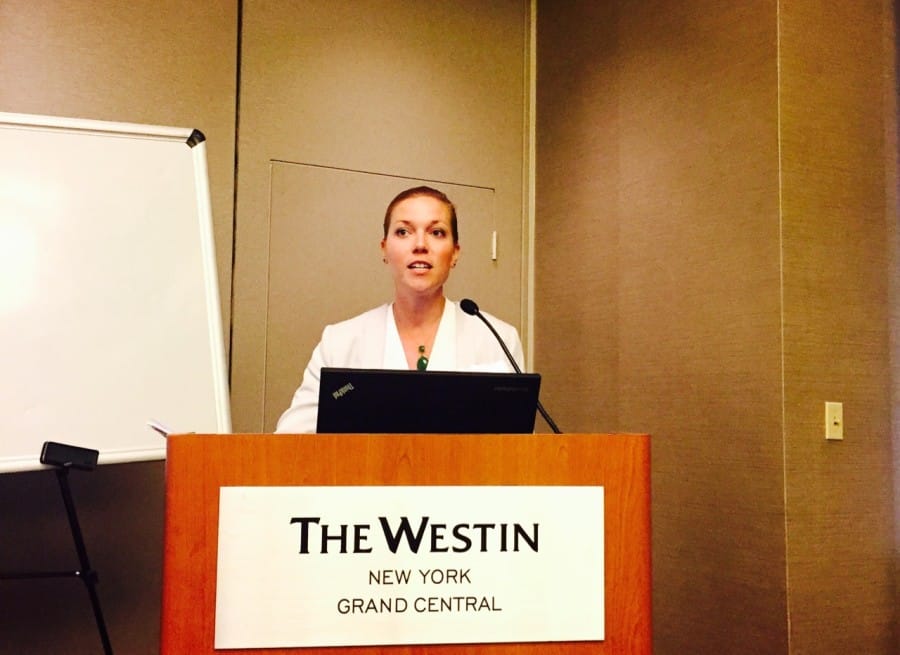 Crowdfund Insider Senior Contributor Georgia Quinn reflected on the final bill;
"[I am] very disappointed to see two of the most important provisions stricken. Really, testing the waters is invaluable – we are already seeing the necessity of it play out in these early days."
Half a Fix is Better than No Fix At All
During Congressman McHenry's prepared statement he welcomed the bipartisan nature of the final bill but also acknowledged it fell a bit short of objectives. McHenry called it a good bill, a necessary bill, but said there was more work to be done. The eventual compromise improved two important aspects of Reg CF.  The bill, as amended, will now allow for SPVs and removed the 12g reporting trap that could potentially force small companies to be treated more like public firms.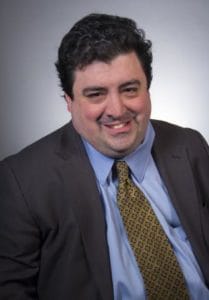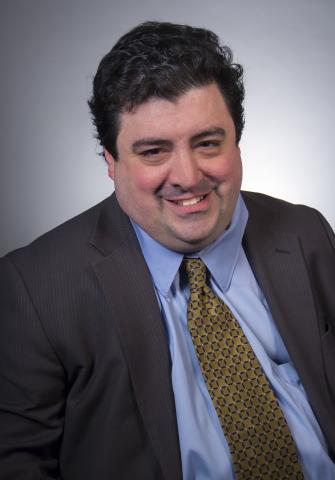 John Berlau, a Senior Fellow at the Competitive Enterprise Institute, had previously published a comment letter in support of the Fix Crowdfunding Act bill. His letter had warned elected officials;
"..many entrepreneurs are finding difficulty utilizing the provisions because of burdens added by both the Senate changes and the unduly restrictive SEC implementation of the rule."
Berlau firmly noted;
"American middle-class investors shouldn't be denied this kind of opportunity to build wealth because of unduly restrictive rules, and the commonsense approach of the Fix Crowdfunding Act will help see that they won't."
Following the passage by the Committee, Berlau told Crowdfund Insider;
"On today's passage by 57-2, I think it is heartening that even in this hyper-partisan atmosphere, members of both parties can still come together to take on regulatory barriers to prosperity for middle-class investors and entrepreneurs. This vote shows that the bipartisan consensus in favor of access to capital and access to wealth creation, which resulted in the enactment of the JOBS Act four years ago, is still very much alive."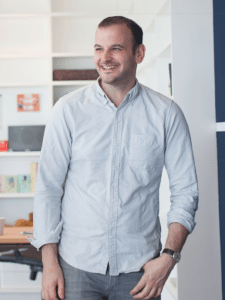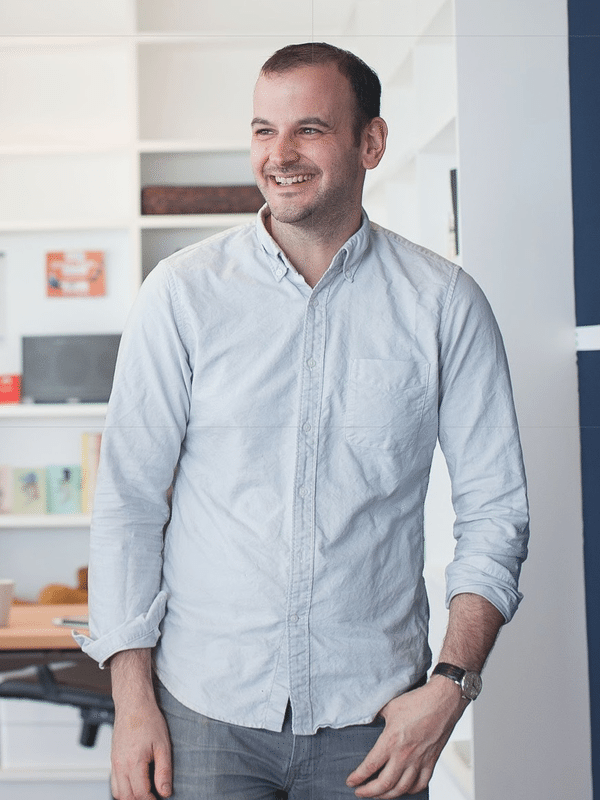 Nicholas Tommarello, CEO and co-founder of Wefunder – an investment crowdfunding portal utilizing Reg CF, was pleased the legislation garnered broad support.  With both sides of the aisle backing the legislation, the bill stands a solid chance in the Senate as well.;
 "We should all thank Patrick McHenry for continuing to fight for his original vision of equity crowdfunding," stated Tommarello. "And, even though the final compromise didn't get everything we hoped for, we should also all thank Maxine Waters …  Without the support of Rep. Waters, it is unlikely any crowdfunding legislation would have been passed this year, so I'm grateful she kept an open mind and reached out across the aisle on the two most critical issues that needed to be fixed asap."
Tommarello was disappointed that both Testing the Waters and the $5 million cap increase did not make the final cut but he remains hopeful that a future version may include these two improvements and find its way back into eventual law.
Expectations are for HR 4855 to make to a House floor vote soon.
[scribd id=315952140 key=key-FsBzU4fl4eIL5YYVBvJa mode=scroll]