"We encourage the European Commission's endeavour to support Crowdfunding as a mean to access to finance for SMEs, especially regarding innovative businesses in the field of renewable energy."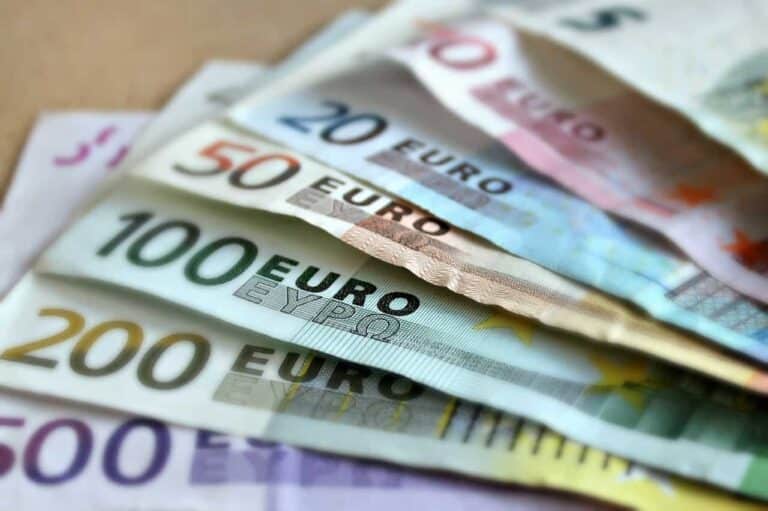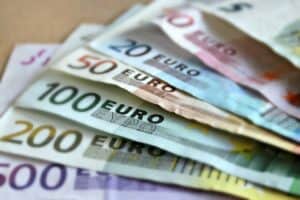 Sustainable energy crowdfunding platform Citizenergy, along with multiple other stakeholders in the crowdfunding industry have come together to demand the European Union to make crowdfunding easier.  The request focuses specifically on harmonisation across EU member states and a need to streamline crowdfunding regulations.  This public statement, and associated position paper (embedded below), comes on the heels of the EU Sustainable Energy Week.
Citizenergy states that "crowdfunding for renewable energy and energy efficiency projects as well as cooperative models have the power to help fund the EU's 2030 Energy Strategy. These participatory financing models can also foster public involvement in and acceptance of sustainable energy, as is increasingly being found by local authorities across Europe. A lack of coherent regulatory frameworks for crowdfunding on both the European level as well as in individual national contexts, however, is presenting a major stumbling block in this endeavour."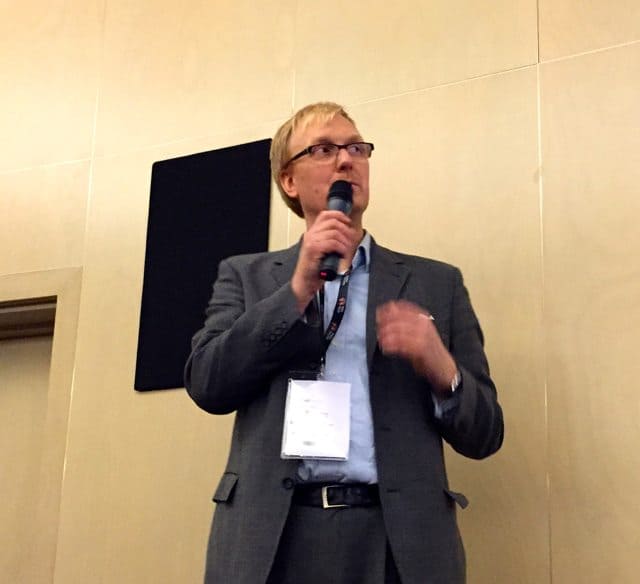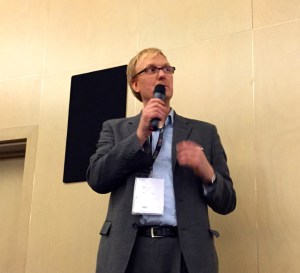 European Crowdfunding Network President, Oliver Gajda, sees obvious bottlenecks that could be rectified if the EU stepped up to the challenge;
"Discrepancies at Member State level are currently proving a stumbling block to EU harmonisation efforts."
Gajda pointed to regulatory frameworks that are "unclear, complex or even non-existent" in many EU countries.  These disparities make it difficult to take advantage of crowdfunding for sustainable energy projects – as well as anything else.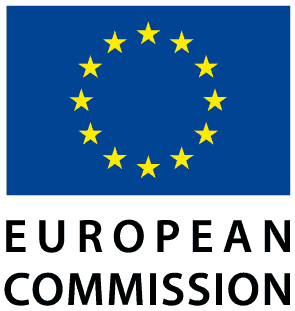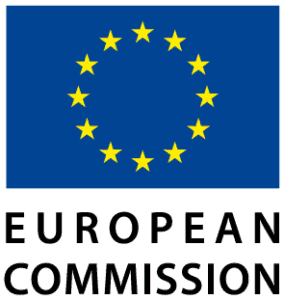 While the EU was built upon the vision of cross-border commerce and a lessening of the red-tape intrinsic to pan-European business, the fact that regulations vary so greatly leads to dramatic uncertainty. "It dissuades investment within individual countries and, especially, across countries – hampering much needed cross-border investment in renewables and energy efficiency." While proponents of crowdfunding envision a future of robust ecosystem of European-wide platforms, excessive regulatory and administrative burdens undermine the potential.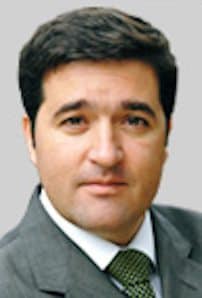 "Citizen investment via instruments such as crowdfunding brings a variety of benefits, not the least of which a more decentralised, secure and democratic energy landscape," asserts Henrique Burnay, Senior Partner of European affairs consultancy Eupportunity.
Citizenergy and its allies state that the European Commission has already clarified that crowdfunding will not be harmonized at the EU level anytime soon.  Therefore, it will be up to individual member states to work outside of the EU to align their regulatory frameworks.  The advocates believe the EU can support positive developments in this direction by promoting good practice both at national and European levels.

The position paper is embedded below.

[scribd id=316228486 key=key-iYgYCQZmoPg7B5L3N66G mode=scroll]

Sponsored Links by DQ Promote