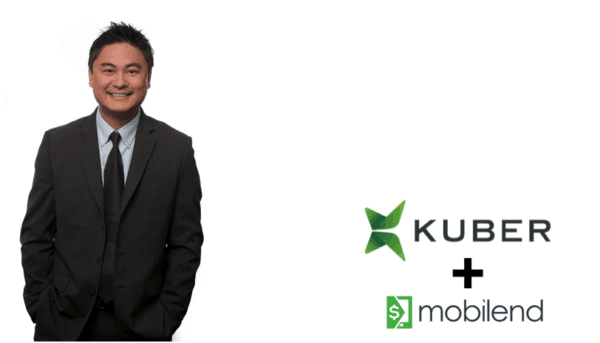 Kuber Financial, LLC, has announced the acquisition of Mobilend, Inc., a mobile SaaS lending platform. According to Kuber, the company will integrate the Mobilend loan origination system into its existing technology to provide an integrated and robust experience for millions of tech-enabled consumers. Mobilend is described as a "first of its kind" mobile lending platform.  The combination of the two platforms will strive to create "an immersive, yet simple, mobile experience that will improve workflow, reduce cost and support compliance in the highly regulated lending environment."
Kuber was founded by CEO Timothy Li, a well established Fintech veteran, who has worked on multiple, prominent internet finance platforms. Most recently Li was CIO of RealtyMogul, the largest real estate crowdfunding platform in the US.  Li told Crowdfund Insider;
"For the past 10 years, FinTech has completely changed the way we borrow and spend. From digital wallets to real time underwriting, innovation is moving faster than ever. Personal finance, and financing in general, is going mobile is a big way, we've already seen happening with some of the new payment systems. Kuber will launch a variety of different products in the coming month to bring mobile technology to everyone and every screen."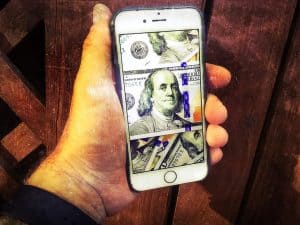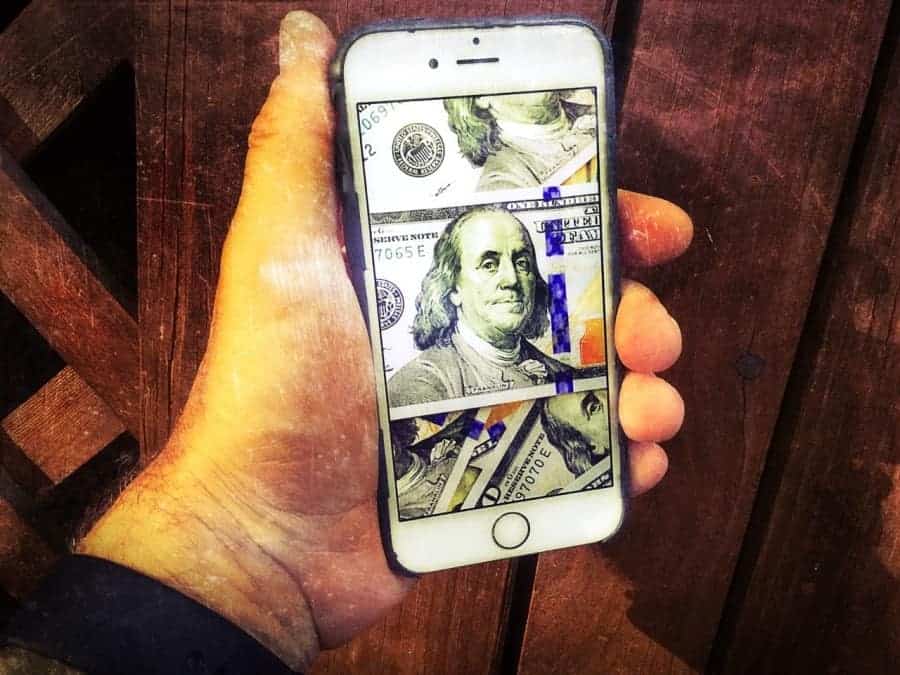 Li called the acquisition of Mobilend as an exciting step for his company.
"…to have the opportunity to acquire a ground-breaking lending platform that's truly mobile. It will be a win for millions of tech forward consumers. Over the past decade, I've worked on numerous pieces of consumer lending technology and platforms, Mobilend Inc.'s Mobile SaaS platform is incredible."
The intent is to integrate both the strength and experience of the two companies. The combination will deliver customers an even greater access to lending products right at the tip of their finger on every device.
"We believe this combination will continue to drive our core belief that building a customer-centric lending experience is key to our success and will positively impact the lending industry to continue to adopt mobile technology," said Li.
Consumer credit is trillion dollar opportunity. In credit card alone, nearly 30 billion transactions took place, representing roughly $3 trillion of purchase volume. Eventually, all lending and spending will move online and mobile. The platforms with the most robust and consumer-friendly processes will quickly dominate this enormous sector of finance.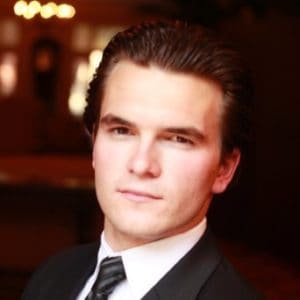 Justin D'Ambra, co-founder and CEO of Mobilend said they were excited with the potential between the two firms.
"I am confident both Mobilend and Kuber Financial will benefit from the combination of our powerful technologies and mutual commitment to deliver an innovative and seamless experience to consumers worldwide."
Amit Saxena, co-founder and CTO of Mobilend, Inc. added;
"I am excited to continue the journey as a technical advisor to Kuber Financial It would be a pleasure to see Mobilend's product grow under a new leadership team."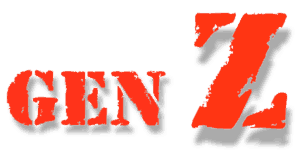 Li explained it is his goal to disrupt the realm of personal finance  – similar to what some of the established online lenders did a decade ago;
"One of the products we are launching has the potential rewrite the landscape of personal finance as some of the p2p marketplace lenders did 10 years ago. We believe this product will be in every hands of Generation Zs and According to Forbes, in 2015 Generation Z made up 25% of the U.S. population, making them a larger cohort than the Baby Boomers or Millennials."
Kuber expects the transaction to be completed Q4'2016.  The combined operation will commence in Q1'2017 by providing credit to university bound, Generations Zs.

 

Sponsored Links by DQ Promote