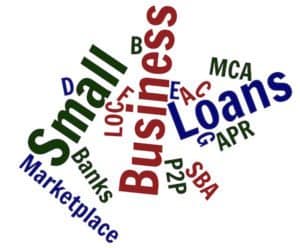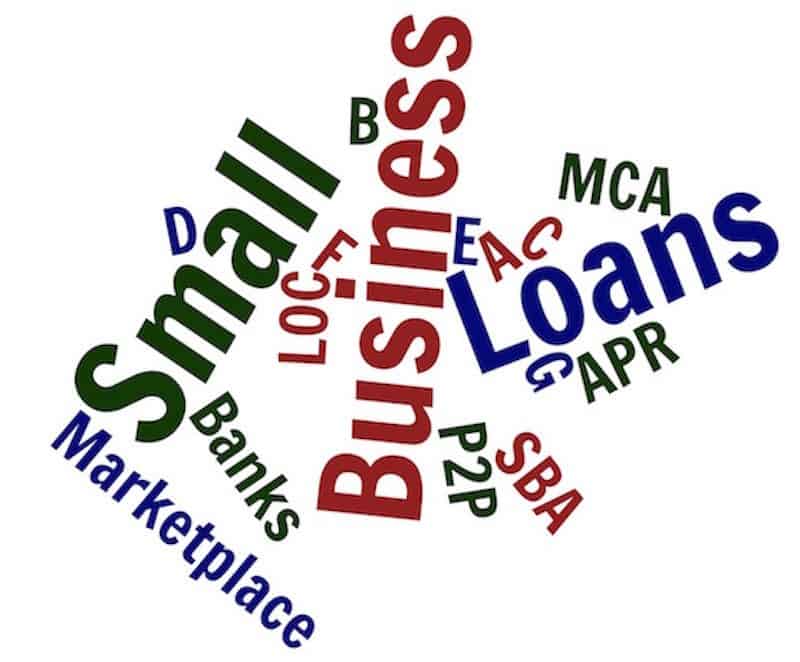 Every business hits a period where they need more money than they have in cash reserves. For some, it's at the very beginning of business while they build into their space, purchase equipment and take in stock. Others have an opportunity for expansion they must move on before they have the money in hand. Still, others hit a bump in the road and need a little help making it to the next boom time.
Crowdfunded solutions are even more susceptible, as they have less ability to dictate some of the lynchpins of reliable cash flow. They can't control which backers pull out at the last moment, or when success creates problems with order management and supply chains. They're also among the least likely ventures to already have serious cash reserves to cushion a shortfall.
There's no question whether or not your company will need some kind of loan at one time or another in its lifespan. The questions are when, how much, and – most importantly – what kind of loan?
Two of the most common options for that third question are a small business loan and a merchant cash advance. Here's  a quick overview of these two options.
Top Level
Small business loans and merchant cash advances are both installment-type loans, but the structure for repayment works quite differently.
Small business loans are what most people think of when they think of the word "loan." A bank or another institution provides you with cash up front, which you pay back in regular monthly installments over an agreed-upon period of time.
Merchant cash advances are also a loan where an institution provides cash up front. However, payment is taken out regularly (often daily) as a percentage of the credit and debit card receipts for the day.
Beyond the structure, several of the particulars for each type of loan are changed.
Small Business Loans in Depth
Small business loans come from an institution like a bank, credit union or an online lender. When coming from a bank or credit union, they are a more traditional product, which in some cases makes them harder to get and more time-consuming to process. When coming from online lenders, the process is typically quicker and easier, with the qualification taking as little as a few minutes.
Typical Small Business Loan
Scenario A
Dan's Dry Cleaning needs new equipment to compete with Pete's Dry Cleaning across the street. He goes to the bank with a stack of paperwork and demonstrates he can pay back the loan if he gets the new equipment. The bank qualifies him for a 10-year loan of $20,000. Each month for the next 10 years, Dan pays an agreed-upon amount. After 120 of those payments, he has paid the bank the original $20,000, plus all the interest accrued on the loan.
Scenario B
Dan's Dry Cleaning goes to an online lender for a new equipment loan. Dan goes online and links his business online services, such as QuickBooks and Stripe, and perhaps receiving approval in minutes. He can choose how much he wants, and how long he wants to take to pay it back, and even use a loan calculator to pre-determine which options will work best for him. He can choose whether he wants the funds deposited into his bank or PayPal account, and use the funds as he needs them.
In general, small business loans are best for established businesses – those with a strong performance history. Others might have trouble getting qualified, or pay above-average rates due to being viewed as a higher risk.
Merchant Cash Advances in Depth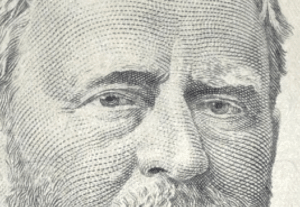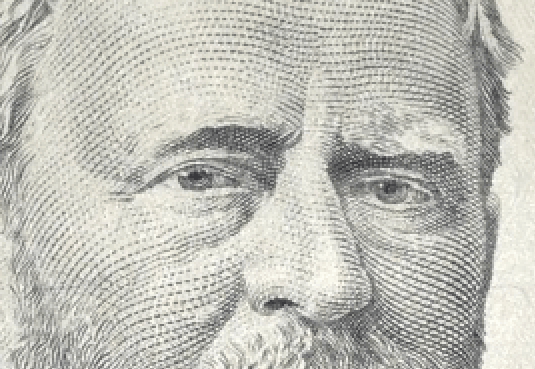 Merchant cash advances can come from an established institution, or from an online lender. This is a newer product, built to capitalize on who controls a business' income at a specific time. Because they get their piece of the pie first, merchants offering this type of loan can take greater risks. They tend to be for smaller amounts, and shorter terms, than traditional small business loans.
Interest rates on an MCA are more often based on what the market will bear, rather than on the actual risk of a given loan, and are almost always higher than with a traditional loan. This can come from a higher interest rate, or from a lower interest rate paired with additional fees that bring the de facto cost to 18-25 percent or more.
Typical Merchant Cash Advance
Sarah's Ski Shoppe is about to enter the busy season after a slow summer but lacks the funds to take in stock and effectively market to the incoming throngs of winter sportspeople. She doesn't need or want the large funding and long-term burden of a traditional loan, so she signs for $3,000 with a merchant cash advance from the bank that handles her credit card processing. It's a 4-month loan with a total of $1,000 in interest and fees. Each day of business, her bank holds back 5 percent of her credit card receipts and puts it toward the loan. After a little more than three months, the booming business of her busy season has the loan paid off.
In general, merchant cash advances are better for business owners with less established businesses.
Bottom Line
There's no universal right or wrong answer for your business or crowdfunded project, but hopefully, this article has steered you toward asking the best questions. Fully understanding the differences between merchant cash advances and business loans is key to making an informed decision.
---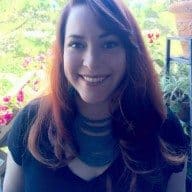 Jess Harris, Head of Social Media & Content Marketing at Kabbage, Inc., has been helping small brands and startups expand their brand presence online for the last 8 years. Jess particularly loves helping small businesses start from scratch, using actionable insights to build a solid digital media strategy. Follow Jess @imjessharris

Sponsored Links by DQ Promote