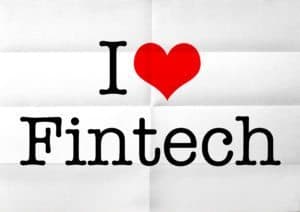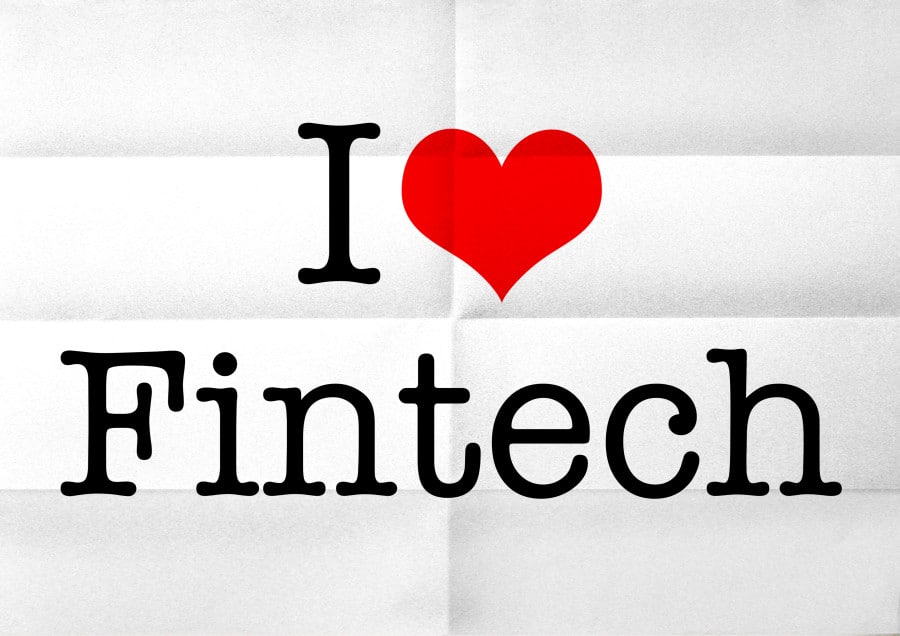 NYU Stern is embracing the future of finance by adding a Fintech specialization for both full time and part time MBA students.  While some in the traditional finance sector throw shade at Fintech, Stern is embracing the inevitability that all finance is moving online.
While Stern may not be first in providing specific coursework on Fintech it is still quite early.
Raghu Sundaram, Vice Dean of MBA Programs and Online Learning, stated;
"Technology continues to transform the business landscape at a breathtaking pace. Business education needs to innovate to keep pace with the rapid rate of change. The launching of the FinTech specialization, a joint creation of our Finance and Information, Operations and Management Sciences (IOMS) departments, is an important step in this direction."
Just recently Deutsche Bank announced it is closing hundreds of branches and jettisoning thousands of employees. Why is this? Bricks and mortar is the past. The internet is the future. The sooner academicians acknowledge this fact the better. Otherwise, they will be looking like old school journalism programs that continue to sniff about "backpack journalism."
The Stern Fintech courses are said to address a range of subjects including trading strategies; transaction security, and trade clearing and settlement; data management; risk management; financial data analytics; regulation and the impact of digital currencies on the financial services industry; mobile payments; and entrepreneurial crowdfunding. Fintech will be listed as one of the specializations currently available in the NYU Stern MBA curriculum.