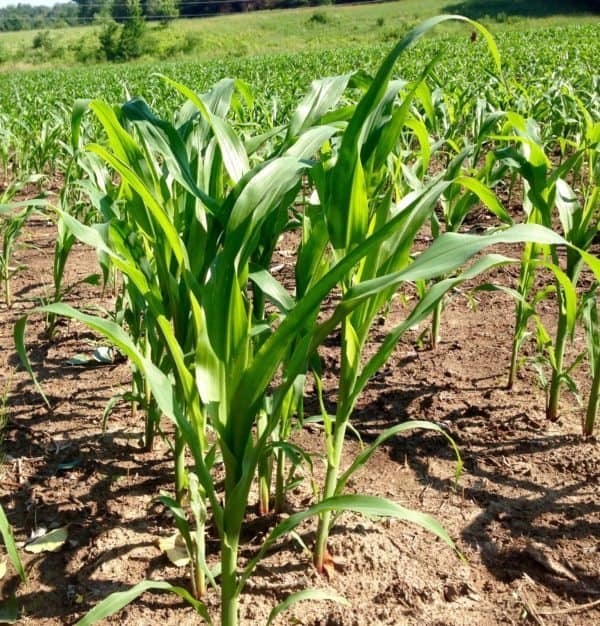 Equity crowdfunding platform OurCrowd, has joined a group of investors, advisors and agricultural industry leaders to help launch Radicle, a new AgTech focused accelerator.
Radicle was founded by AgTech venture capital firm Finistere Ventures, Cloud Break Advisors and a a group of founders including Bayer, DuPont Pioneer and OurCrowd. Radicle will maintain a physical presence in their core markets, including San Diego, Palo Alto, Research Triangle Park, the Midwest and Israel.
According to a release, Radicle will focus on the areas where growers face significant challenges to productivity, sustainability and quality in food and agriculture. Targeted fields include genomics, plant sciences, seed tech, biologicals for crop protection and regulation, digital Ag and anything else poised to disrupt the business of agriculture.  Radicle will have a $15 million fund with $6 million in initial closing commitments.
Kirk Haney, CEO of Cloud Break Advisors, said turning brilliant ideas into viable ag businesses requires a diverse collection of partners.
"Our entrepreneurial roots, deep-rooted Ag network, and proven ability to successfully select and develop game-changing Ag companies ensures we can help AgTech innovators reach their full potential. By better understanding and managing the global AgTech opportunity, we provide a fertile environment for AgTech visionaries to not just grow, but to flourish."
With a focus on global Ag solutions, Radicle now offers a specialized platform to incubate high-quality AgTech companies that can solve global farming problems.
Arama Kukutai, Partner at Finistere Ventures said Radicle will offer a unique platform to help AgTech entrepreneurs achieve solid Series A finance ready companies.,
The Radicle accelerator bulleted out its services;
Expert advisory services and strategic mentorship from a wide network of Ag experts and proven entrepreneurs
Access to key leaders and corporate relationships across a range of Ag focus areas
Connections with top academic institutions including Texas A&M, University of California, University of Missouri, University of Queensland, and the University of Wisconsin Madison
Strong industry collaboration with Ag leaders such as Bayer and DuPont Pioneer
A network of participating public and private research institutes including Advanced Research Projects Agency – Energy, Australian Centre for Plant Functional Genomics, BSES, CSIRO, the Donald Danforth Plant Science Center and Landcare Research
Follow-on financing round options from the founding investors and their networks once companies "graduate" from the accelerator
A service platform with an intense focus on value creation initiatives and exit planning guidance from the start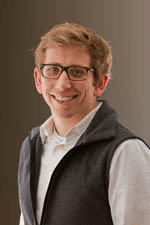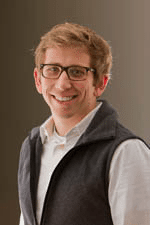 David Stark, General Partner at Our Crowd, said they were excited to work with the Radicle team;
"Forced to overcome the challenge of making the desert bloom, Israel has a long history of agricultural innovation and today is home to a multitude of world-class AgTech startups. We are excited to work with our partners at Radicle to bring to market solutions that address the greatest challenges that will face farmers over the next half century and to open these investment opportunities to our global network of investors via our online platform."