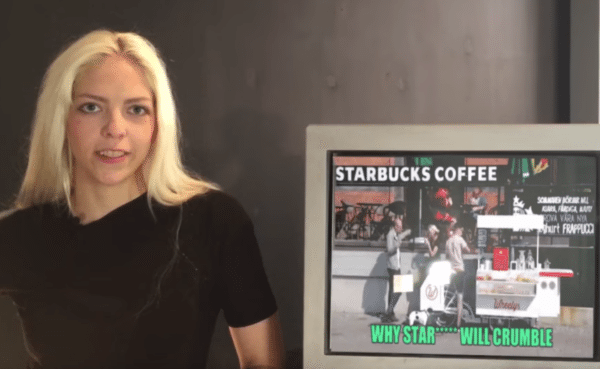 The Wheelys Café campaign launched on FundedByMe on Monday, June 27th, has confirmed more than €350,000 from 78 investors in the first 18 hours. This is according to information provided by FundedByme. Wheelys Inc is a Swedish Y Combinator startup operating "hi-tech organic bike cafés in 50 countries."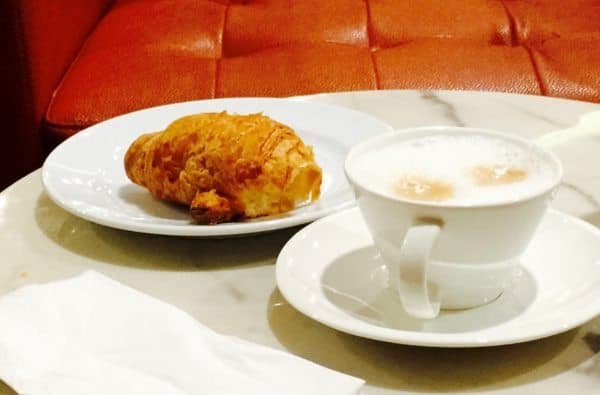 Wheely's crowdfunding success was attributed, in part, to its existing network of customers, investors, and fans. Early existing investors include Othman Laraki (Color Genomics), Paul Buchheit (creator of Gmail), Jared Friedman (founder of Scribd), and Justin Waldron (co-founder of Zynga). Preference for investments is being given to all existing Wheelys café owners. Wheely's previously raised $2 million from Silicon Valley.  The campaign pitch states they do not need more money but they want to bring more people in and reward those that believed in them in the beginning.
"The Wheelys campaign reached their crowdfunding goal in record time proving that despite the turbulence in the financial markets, crowdfunding truly is established as a viable alternative for good companies to whet the investor appetite, which sends a positive signal to other entrepreneurs and investors," stated FundedByMe COO Pontus Frohde. "We hope that even if the economy is set for a bumpy ride, this campaign proves that good entrepreneurs can still get funding from the crowd."
Since 2015, Wheely's has sold over 500 café and states it has list of over 100 people waiting to buy the next batch of cafés. The company claims to be growing faster than any café chain – ever. In tackling the question of competition with Starbucks, Wheely's CEO Maria De La Croix stated;
"I don't really see Starbucks as competition. They basically offer the same GMO sugared drinks as all the rest. Wheelys is a wholly new distribution channel for GOOD food. To compare us with Starbucks would be like calling Best Western Hotels a competitor to AirBnB. We're growing with two outlets per DAY, yet have just scratched the surface of our potential. Sure, we might force Starbucks out of business, but not as a goal, but an accident along the way."
Have a crowdfunding offering you'd like to share? Submit an offering for consideration using our Submit a Tip form and we may share it on our site!