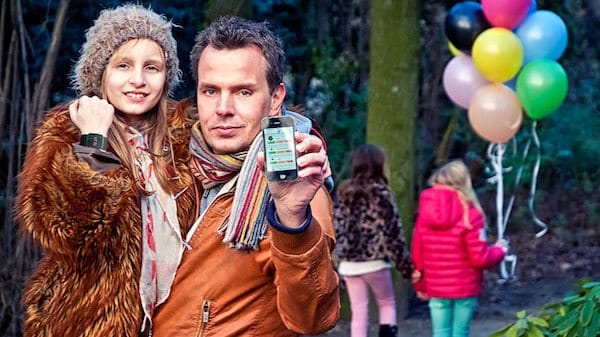 Just two years after successfully securing over $200,000 through Symbid, Amsterdam-based Kidswatcher, which has rebranded to KiGo, is now prepping for its second initiative through the crowdfunding portal.
Symbid reported on Friday that KiGO captured its funding goal of $185,000 within 48 hours of its campaign debut in 2014. The crowdfunding portal caught up with the company to discuss the progress it has made over the past two years.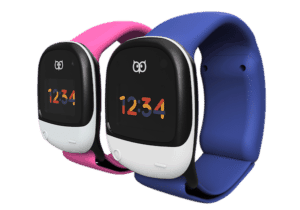 The company explained to investors what they are:
"We are Watcher Enterprises and we have built a localization platform allowing us to connect various in-house developed locators. The first product we have launched was the alarm for elderly people named the "Vlinder" (Dutch for butterfly). Now it's time for the KiGO, the most reliable GPS-watch which gives parents the opportunity to track their children."
While revealing why they changed the brand's name, the KiGo team stated:
"First some explanation on the name to prevent confusion. Symbid investors remember this idea by the name of the earlier campaign: Kidswatcher, part of Watcher Enterprises. This was the working title of the project, and now that the product is ready for the market it is named KiGO. Still the same team, and same project. We noticed that in Asia the name Kidswatcher was difficult to pronounce so we came up with KiGO, an active name that gives the brand a new fresh face."
The team also revealed the most important milestones they have reached:
Finished KiGo's platform so that all locators can be connected. 

Introduced the smart tracking app for families, Loox. 

Introduced mobile locator for active elderly people, Vlinder.

Is prepping for global market launch. 
KiGo's crew went on to address investors who invested in the previous campaign:
"You have invested in a company that develops products for the global market. Demand for KiGO, but also for our other products, is enormous. On a daily basis we receive many requests from all over the world. The importance of [security] and protection topics for children and elderly people is growing fast.  Therefore we are very confident we will be able to deliver a very interesting ROI both for the people who invested already and the people who will be investing in our next crowdfunding campaign."
In regards to future plans, KiGo added:
"For the KiGO we will continue to optimize the production process and further expand the international distribution. For the "Vlinder" we are working on introducing an international B2B model in professional healthcare."
KiGo's second campaign is set to launch soon.
Have a crowdfunding offering you'd like to share? Submit an offering for consideration using our Submit a Tip form and we may share it on our site!