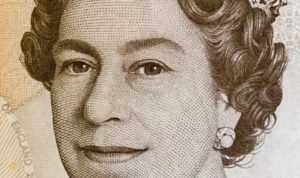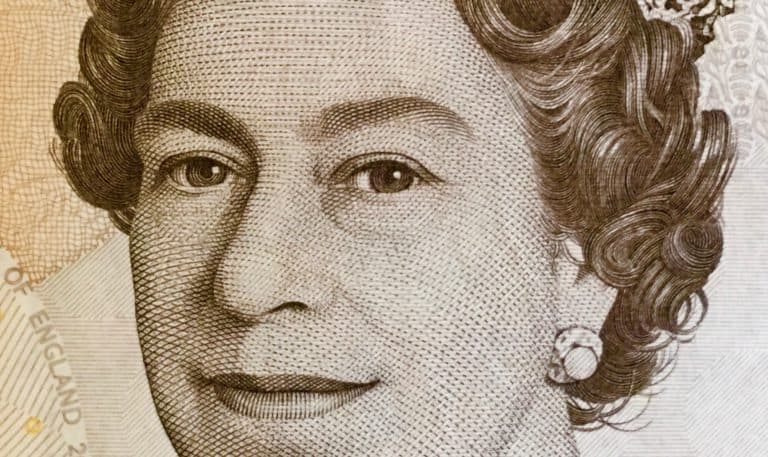 As UK politicians, pro-Brexit and pro-Bremain alike, resign one after the other, the uncertainty about the consequences of the Brexit vote is rising instead of abating. Here is a summary the following main causes of uncertainty that impact financial services:
The Legal Exiting Process:
The legal process to exit the EU is set out in Article 50 of the Treaty on the European Union. Nobody knows how it will unfold as it has never used it before. But it not even known when the long, complex and costly process will start. The resigning UK Prime Minister, David Cameron, is reluctant to invoke it but European governments are putting pressure. In the meantime, the UK will continue to abide by EU treaties and laws but will not take part in the EU decision-making process.
The End of the European Passport for UK Firms:
British financial services firms (banks, investment funds, investment services providers, payment services providers etc.) will lose the benefit of the European Passport which enables a financial services firm licensed by the regulator of a European country to operate in every other country of the Single Market. This leads many foreign banks and FinTech startups to (consider) leaving the UK.
The Role of Brits in European Institutions:
The thousands of civil servants that represent the UK at the European institutions are not part of the European decision-making process anymore. Jonathan Hill, the Commissioner for Financial Services who was leading the process of the Capital Markets Union resigned immediately after the vote.
The Role of the City in the European Financial System:
Many other pending issues are for example whether the clearing of euro-denominated derivatives will remain in the City and whether the planned £21 billion merger between the London Stock Exchange and the German Deutsche Börse will still go ahead.
---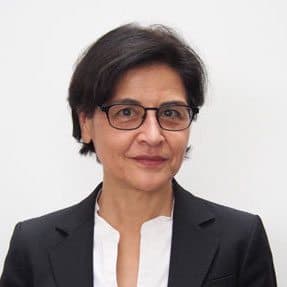 Therese Torris is an entrepreneur and consultant in eFinance and eCommerce based in Paris. She has covered crowdfunding and P2P lending since the early days when Zopa was created in the United Kingdom. She was a director of research and consulting at Gartner Group Europe, Senior VP at Forrester Research and Content VP at Twenga. She publishes a French personal finance blog, Le Blog Finance Pratique.

Sponsored Links by DQ Promote