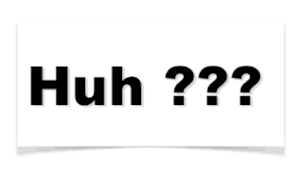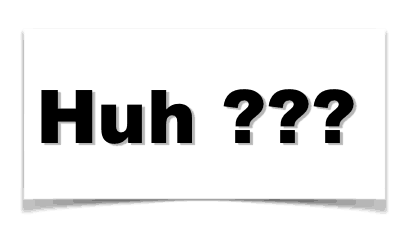 At a Congressional hearing yesterday on Marketplace Lending that was described as being "educational", Rob Nichols, of the American Bankers Association,  presented testimony and answered questions along with several other individuals engaged in finance.
While the topic was  ostensibly "Fintech", a better label may have been "online lending" as the discussion focused on the emerging models of providing credit online.
It was interesting to hear all of the witnesses share their perspectives on the nascent online lending sector. But traditional banking is in an interesting, and perhaps precarious, position today as they are at risk of being disrupted.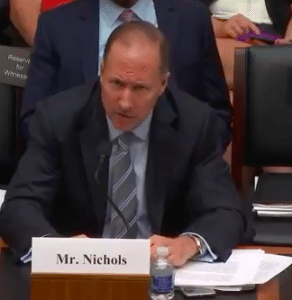 Nichols made the statement that;
"Banks have always embraced innovation and continue to do so in order to better serve their consumers. Make no mistake, banks are pro-innovation, pro-consumer, and are very technology focused."
He then listed several so called innovations including Credit Cards and ATMs…
A quick Refresher in Banking Industry Innovation History
The ATM was first put into use in 1967. Credit is given to Barclays Bank for a branch in north London in the UK.  Lloyds Bank holds the claim for first installing a modern type ATM, once again in the UK. This took place in 1972. Today there are around 3 million ATMs worldwide.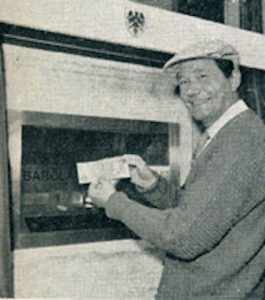 As for Credit Cards, this concept was first described in 1887 but took a bit longer to gain traction. In 1921, Western Union began issuing and accepting charge cards for frequent customers. This innovation was followed by a period in 1938 when some companies started accepting each other's cards, advancing the concept of plastic money further. But really it was Bank America, and its "BankAmericard" that brought the more modern approach of providing revolving credit associated with a card. This entered the market in 1958.
Yes, online banking is a more recent innovation.  This harkens back to 1981 when four big banks started offering banking services at home. Basic yes, but certainly a start. By 2000, 80% of US banks offered online services but adoption of online banking has been slow – attributed either to user hesitancy, low quality services, or both.
So have banks always embraced innovation? The banking industry would be hard pressed to sell this case. I would guess that the Representatives listening to Nichols presentation were having the exact same thoughts but Congressional decorum kept them in polite acceptance.
Banks are notoriously risk adverse.  While they argue otherwise, Fintech innovation is mainly occurring outside traditional Wall Street / High Street banks. A better question is why they are so fearful of change. There is a simple answer to this: excessive regulatory vigor.
Laws like Dodd-Frank have crushed community banks. The cost of compliance has forced smaller banks in a corner compelling them to merge or sell. Innovation is no where near the top of this list. They are too preoccupied by utter survival.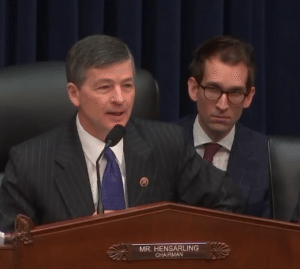 There is a proposal in the House of Representatives right now, the Financial CHOICE Act, pitched by Congressman Hensarling, the Chair of the House Financial Services Committee.  His right-sized and rational approach will help smaller banks survive and, perhaps, compete. While this is not a panacea to the costly rule upon regulation approach followed by policy makers today, it is certainly a start. Now the question is will the bill capture the necessary bi-partisan support to become law. The sooner the better.

Sponsored Links by DQ Promote